Inspired by Imagination
As the leading manufacturer of hard surface blanks for sublimation, Unisub helps our partners create unforgettable gifts and personalized products.
Making a Lasting Impression
Instead of traditional printing—which can fade or be damaged over time—an innovative dye sublimation process infuses digital images into a specially formulated surface coating. This produces vibrant, incredibly detailed visuals that will stand out for many years to come.
Full-Color Visuals
These hard surface blanks are ideal for creating vivid, high definition images.
Extreme Durability
Made in the USA, Unisub products are built to be long-lasting.
Easy to Clean
High quality substrate wipes clean while resisting any scratches or abrasions.
Hundreds of Choices
Explore a wide variety of products, from traditional gifts to unique options.
Simple Sublimation Process
Unisub's proprietary coating creates a consistent sublimation process every time.
Grow Your Business
Unisub personalized products are a great creative outlet or add on to your current business.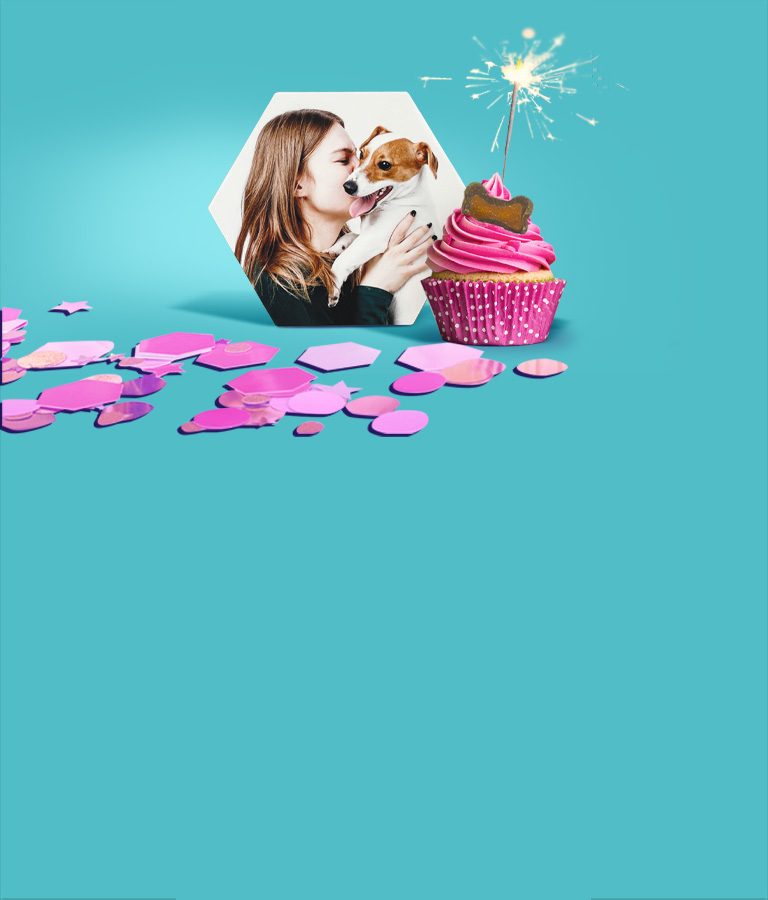 Featured Inspiration
Pets
People love to show off their pets. That's why pet owners are an ideal market for custom creations and personalized products that they will cherish for years.
?>

"Unisub and their product line has been a key component of our growth at Coastal. Their continued innovation, consistency and standard of quality are why we enjoy being a partner with Unisub."

Keith Albert

Coastal Business Supplies
?>

"This product has worked wonders; better than I expected! I would recommend it for anyone!"

Maria Doe

Chief Product Tester