Unisub Products
Unisub offers an extensive range of traditional and customizable product options.
e = available from Belgium warehouse only
Download our Latest Catalog
Get inspired with real-life examples of dye sublimation and see the full line-up of available Unisub products.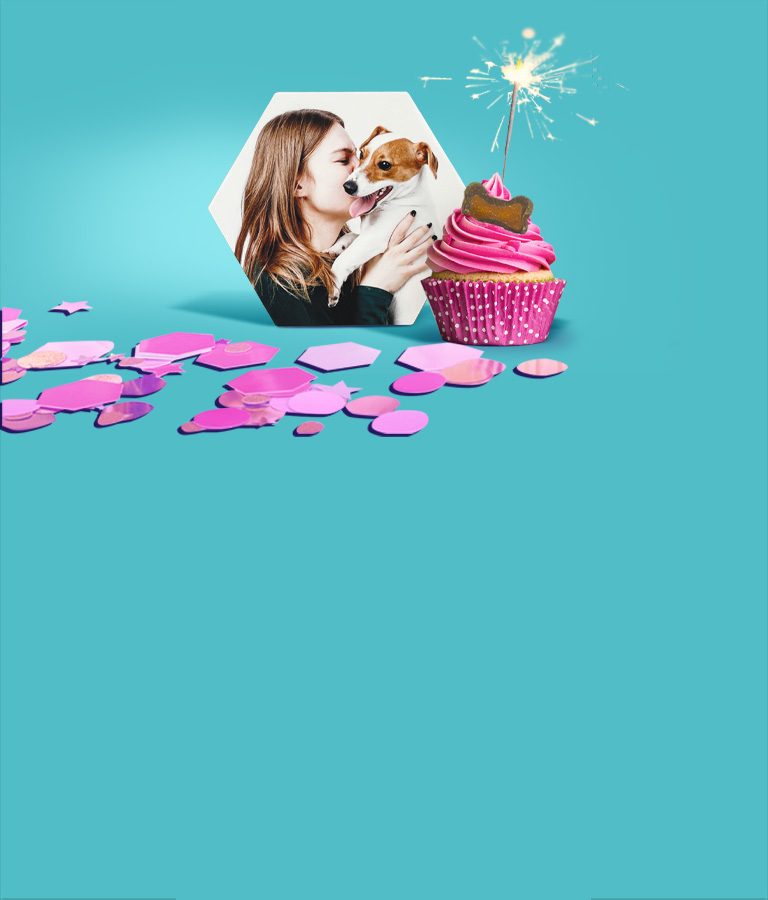 Featured Inspiration
Pets
People love to show off their pets. That's why pet owners are an ideal market for custom creations and personalized products that they will cherish for years.
?>

"Unisub and their product line has been a key component of our growth at Coastal. Their continued innovation, consistency and standard of quality are why we enjoy being a partner with Unisub."

Keith Albert

Coastal Business Supplies
?>

"This product has worked wonders; better than I expected! I would recommend it for anyone!"

Maria Doe

Chief Product Tester