Get Inspired With Unisub Sublimation Blanks
Choose from more than 330 sublimation blanks to print brilliant designs on.
e = available from Belgium warehouse only
Download our Latest Catalog of Sublimation Blanks
Get inspired with real-life examples of dye sublimation and see the full line-up of available Unisub products.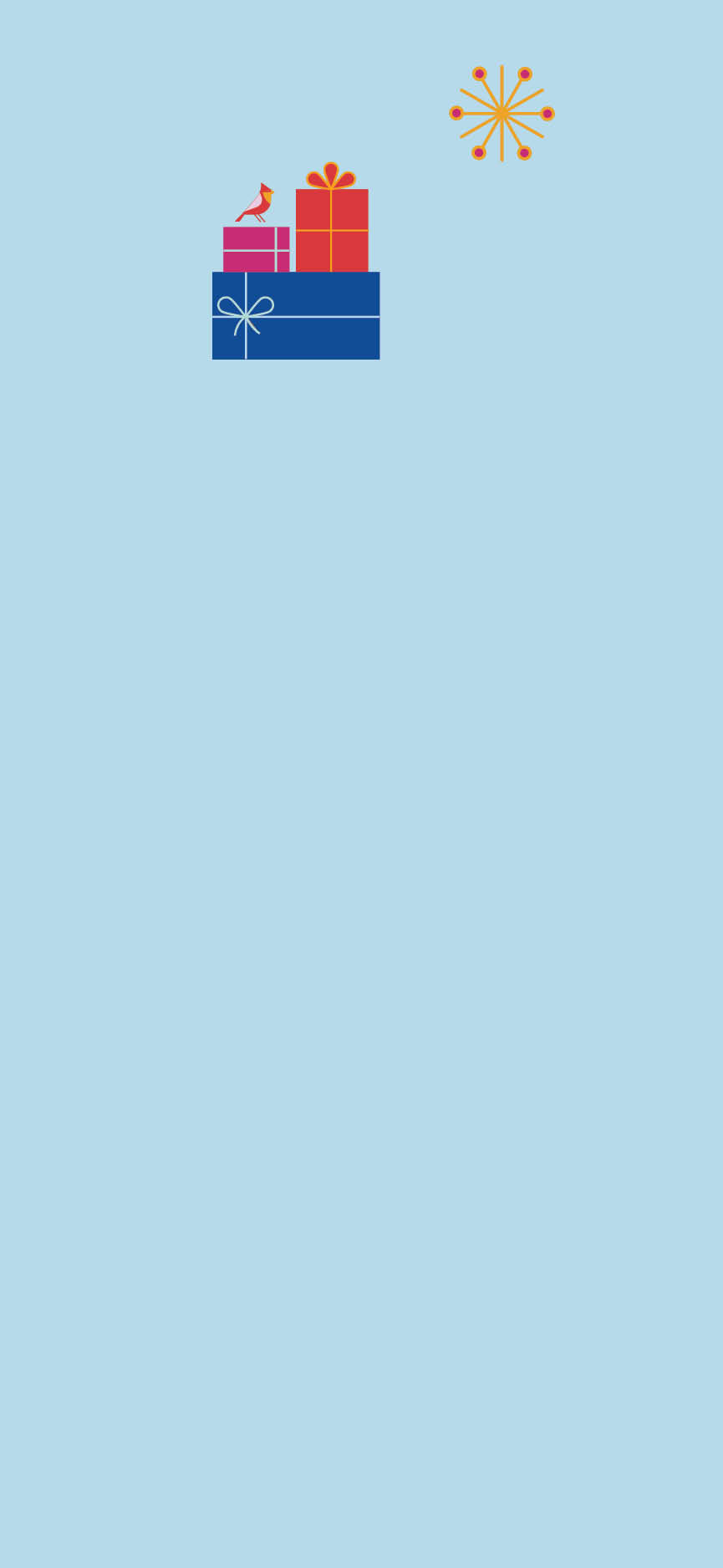 Featured Inspiration
Holiday Gift Guide
We've created our annual gift guide to help make holiday shopping a breeze for you. Check out our top sublimation blanks to make your holiday season a profitable one!
?>

"Unisub and their product line has been a key component of our growth at Coastal. Their continued innovation, consistency and standard of quality are why we enjoy being a partner with Unisub."

Keith Albert

Coastal Business Supplies
?>

"This product has worked wonders; better than I expected! I would recommend it for anyone!"

Maria Doe

Chief Product Tester
Grow Your Business with Unisub
Unisub offers a range of product lines that capture personal moments, inspire happiness and make a positive difference in people's lives. And by offering these experiences to your customers, you can increase market share and improve your overall brand affinity. To learn more, contact one of our distributors in your area today.
Handcrafted Blanks Made in the USA