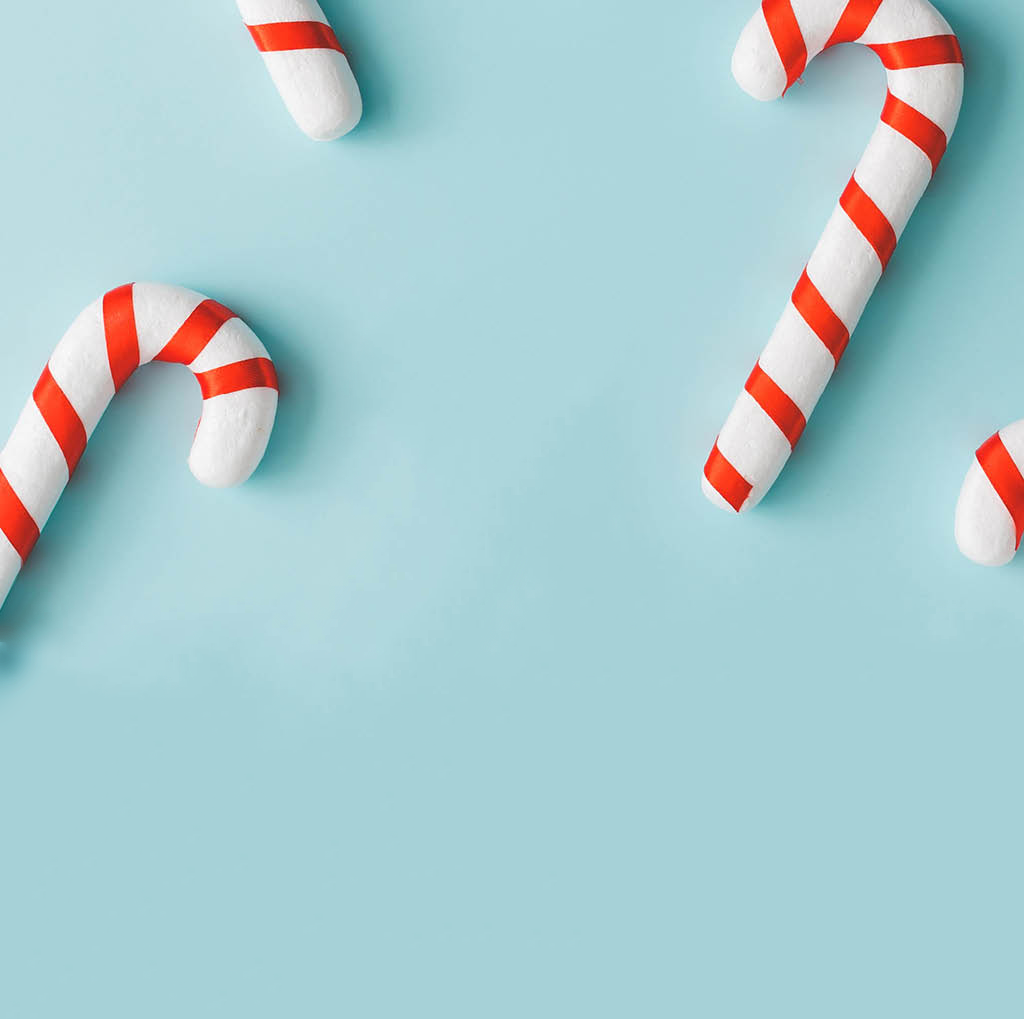 Holiday Gift Guide
We've created our annual gift guide to help make holiday shopping a breeze for you. Check out our top picks for the season, they are perfect for everyone on your list!
Keepsakes & Christmas Gift Ideas for Sublimation
Embrace the holiday spirit with Unisub's 2022 Holiday Gift Guide. You'll find personalized gift ideas for everyone on your customer list, regardless of style or age. Explore new sublimation blanks and holiday favorites, guaranteed to inspire all kinds of sparkling ideas.
Create keepsakes your customers will cherish for years to come. With Unisub sublimation blanks, you don't have to worry about fading or uneven dye transfer. Instead, you're guaranteed the highest quality every single time. You can press photos and designs, knowing each gift will be just as vibrant next season and all those that follow.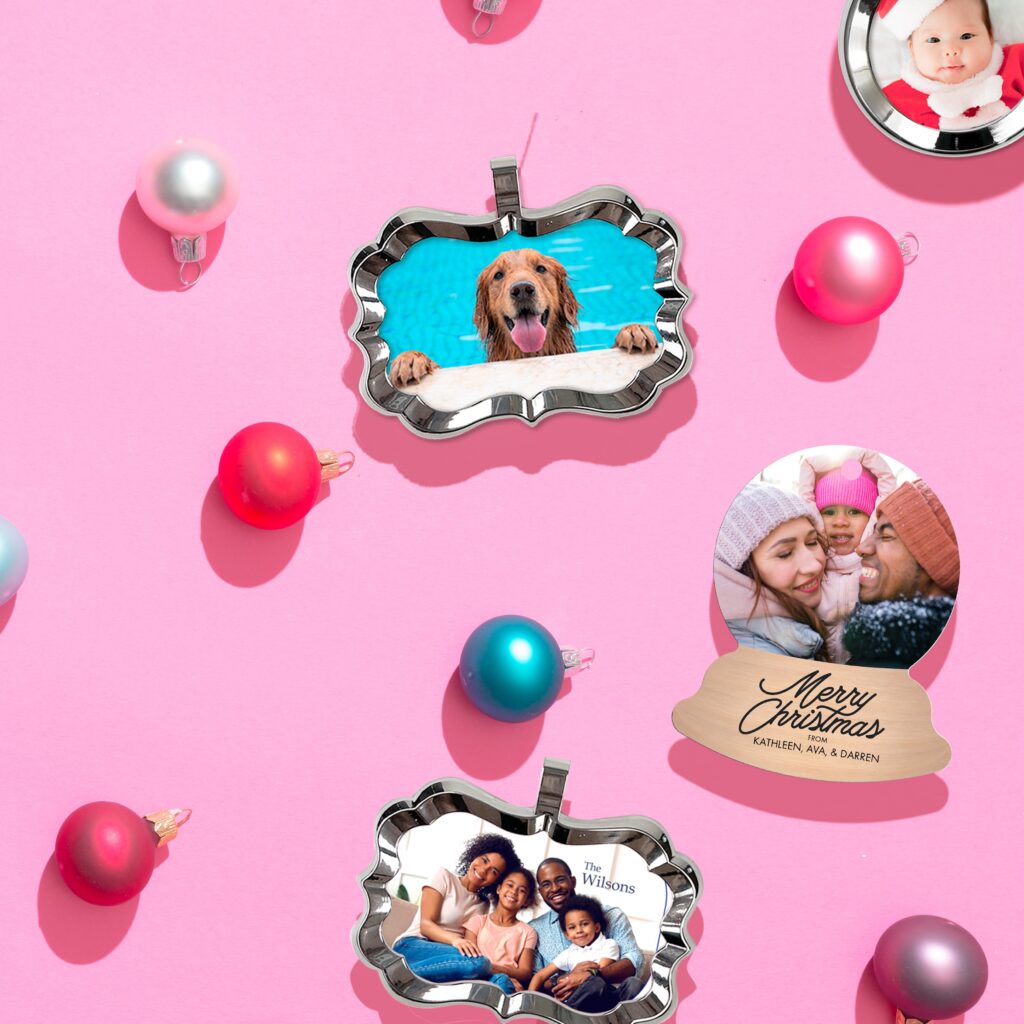 New Sublimation
Ornaments in Time for the Holidays
Embrace the nostalgia of childhood with our new Snow Globe Ornaments. They're perfect for hanging on your tree, sitting on your mantle, or giving out as gifts. Our Benelux and Circle Framed Ornaments look dazzling under the twinkling lights of the Christmas tree. Celebrating in style is a breeze this year.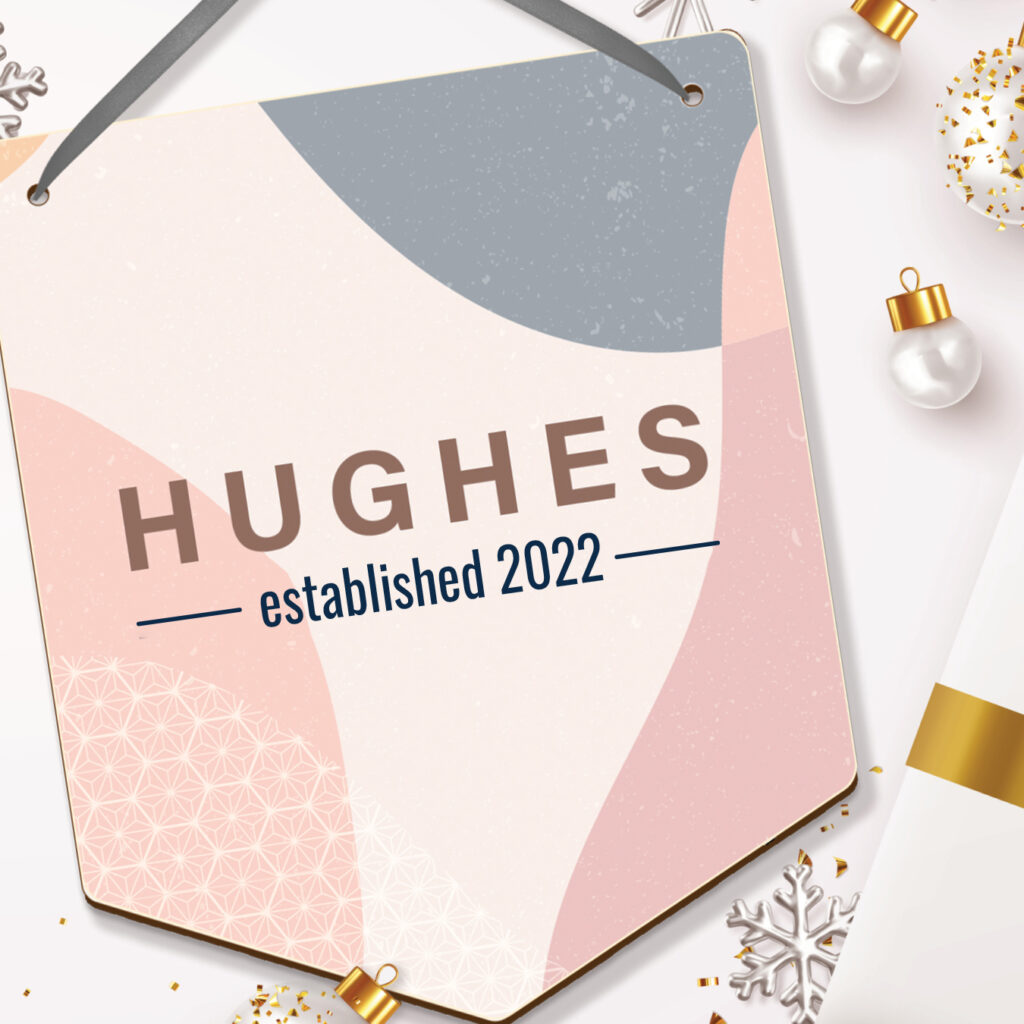 Give Her a One-of-a-Kind Gift This Year
Help your customers find the perfect gift for that some one special. Print a favorite memory on a hanging door sign or sublimate initial or names onto a new necklace. She is sure to love her gifts all year round!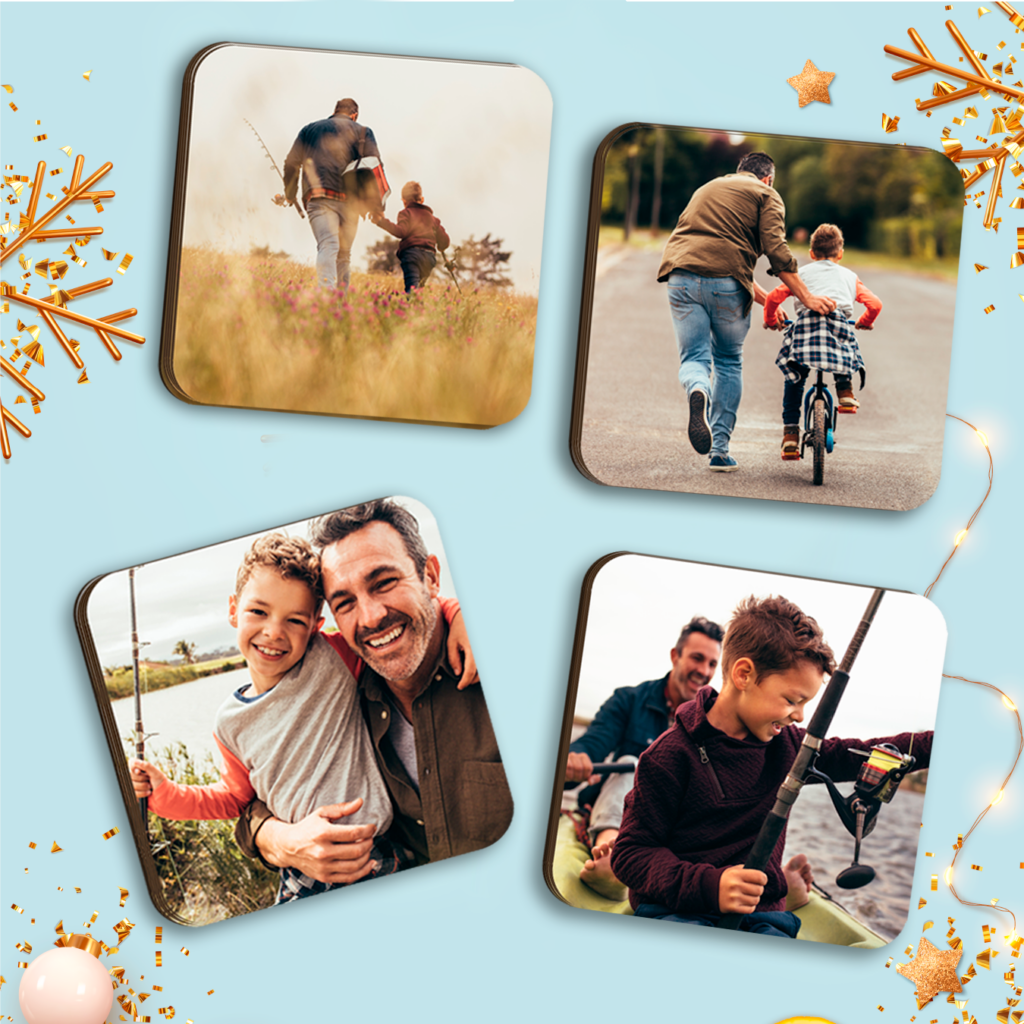 Stock the Man Cave with Personalized Swag
We know men can be hard to shop for. Help your customers find the perfect gift for that special someone. Print a cherished memory on photo coaster sets, and tie them up with a lovely red ribbon. Create custom hitch covers for him or personalized a bag tag. Whatever you're looking for, Unisub has you covered.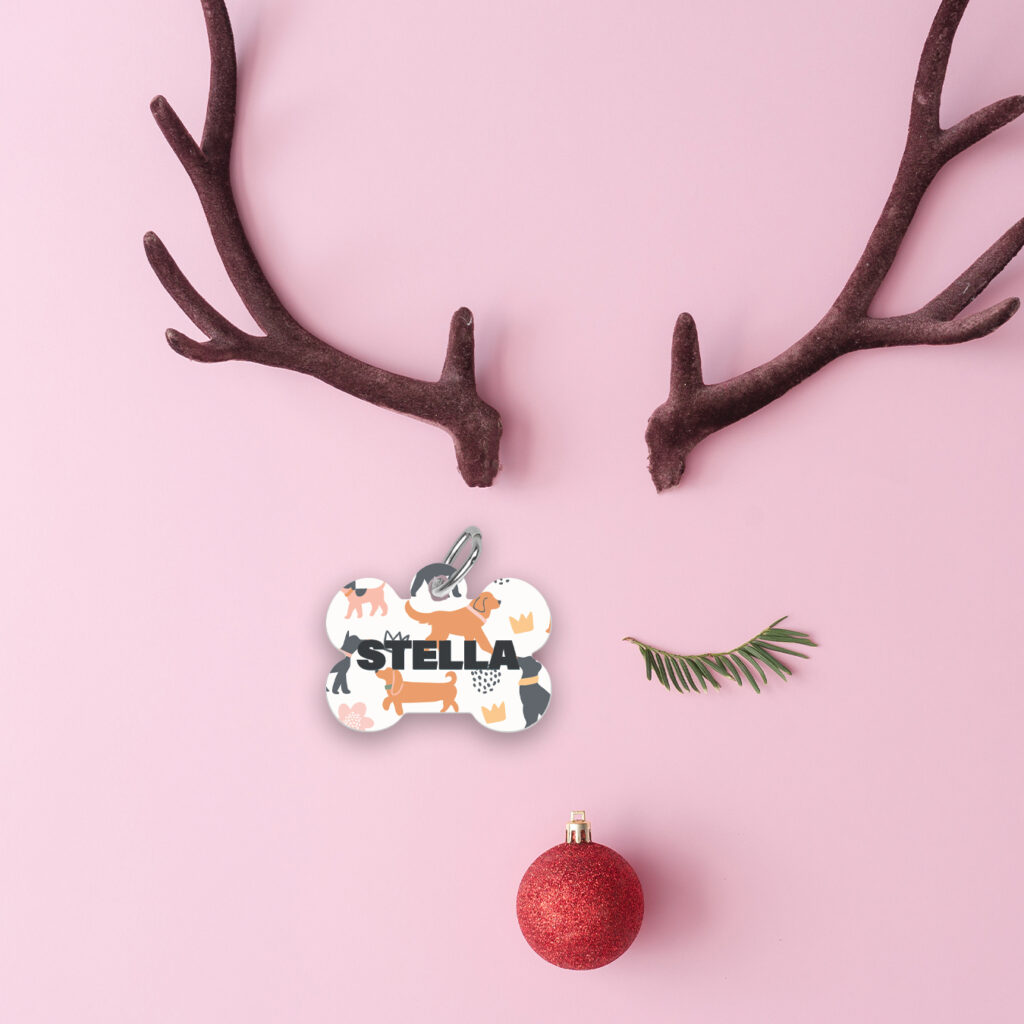 Christmas Treats for Kiddos and Furry Friends
Don't forget the kiddos and pets this holiday season! Watching the kids open their gifts makes Christmas morning truly special. Let your imagination run wild, and create colorful custom creations for kids of all ages.
Create something for your furry friends like a pet id tag with pet names and addresses, so they can always find their way back home. Make a "Kitty's or Puppy's First Christmas" ornament to remember how small they once were!
Discover Additional Assets
Our Resource Portal is a one-stop location for all the assets you'll need to create personalized products that customers will love.