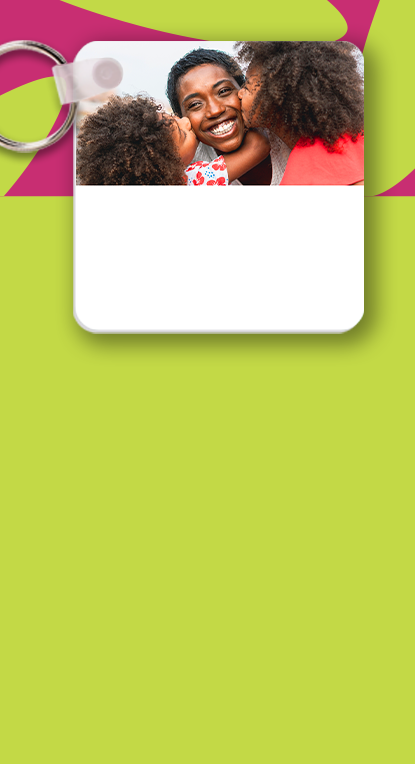 Get Free Sublimation Templates & Graphics
We've designed the Unisub Resource Portal just for you. Access templates for sublimation, royalty-free graphics, & tons of resources. But that's not all. It's also completely free.
Just register with your email, and then you're in! So, are you ready to grow your sublimation business?
Why Join the Unisub Portal?
Our resource portal is much more than just templates and product assets. We've designed every aspect with you in mind! Once registered, you can get product details, find answers to frequently asked sublimation questions, and explore educational tools. Plus, we're always adding new resources and products.
In other words, you'll find everything you need to design, create, and sublimate in a single, convenient place. However, if you don't find what you're looking for, we always welcome your feedback and ideas for improvement. After all, we created the portal to help you!
Intro to Sublimation
Learn how you can expand your business with Unisub sublimation blanks. From how sublimation works to ideas for your business our guides walk you through sublimation essentials.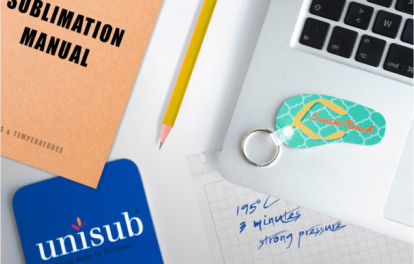 Step-by-Step Instructions
Find out how to produce beautifully customized products with just a desktop printer and a small heat press. Our resource portal features sublimation guides for beginners and advanced tips for experts.
Video Tutorials
Access how-to videos, tip sheets, and insights to help streamline the sublimation process. Our videos feature top sublimation experts and give you an inside look at new designs and out-of-the-box creations.
Popular Unisub Resources
Check out our most popular resources, or browse our complete library of templates, graphics, how-to guides, FAQs, and sublimation tips.
How-to Videos and
Tip Sheets
Frequently Asked Questions