Get Inspired With Unisub Sublimation Blanks
Choose from more than 330 sublimation blanks to print brilliant designs on.
e = available from Belgium warehouse only
Download our Latest Catalog of Sublimation Blanks
Get inspired with real-life examples of dye sublimation and see the full line-up of available Unisub products.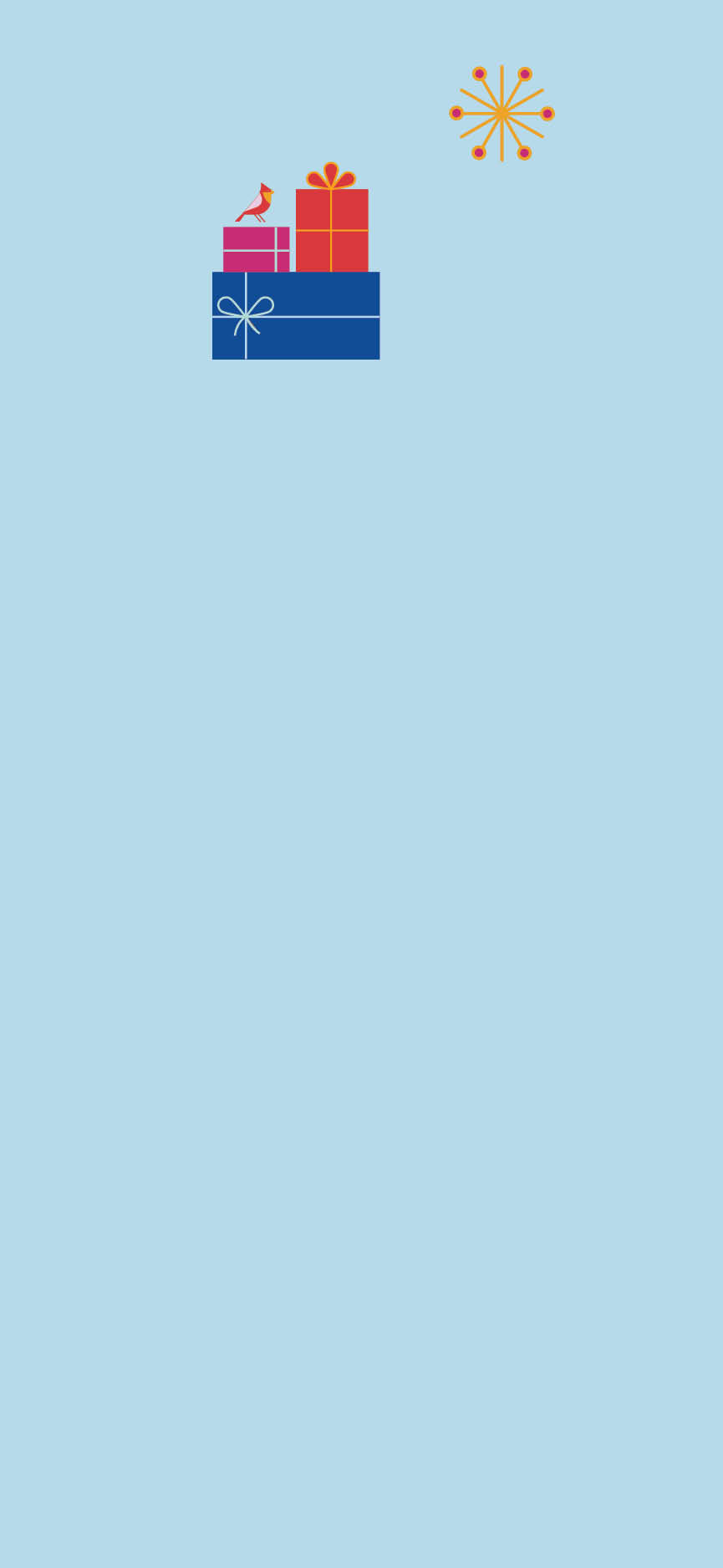 Featured Inspiration
Holiday Gift Guide
We've created our annual gift guide to help make holiday shopping a breeze for you. Check out our top sublimation blanks to make your holiday season a profitable one!
?>

"Unisub and their product line has been a key component of our growth at Coastal. Their continued innovation, consistency and standard of quality are why we enjoy being a partner with Unisub."

Keith Albert

Coastal Business Supplies
?>

"This product has worked wonders; better than I expected! I would recommend it for anyone!"

Maria Doe

Chief Product Tester