Hot Off the Press
These blog entries highlight our sublimation tips and tricks, best-selling products, and unveil key market insights to help you expand your business and impress new customers. Subscribe now to never miss an update.
See What's Hot Off the Press
90+
---
Our products can be found online and in-store in more than 90 countries all over the world. Check out our full list of more than 200 distributors and find one near you. All of our distributors carry everything you need to get started with sublimation.
100%
---
We believe in you 100%. Whether you are just starting out, or are a seasoned pro on the press, we are here for you! If you want to reach out with questions or comments we would love to speak with you to learn more about your business and needs.
334
---
The number of sublimation blanks we manufacture! All of our sublimation blanks are made in the USA and designed with premium substrates, coatings, and materials. Unisub products are easy to sublimate, vibrant, durable, and long-lasting.
3000+
---
We have more than 3,000 graphics, product mock ups and photography, templates, sublimation tips and tricks, and more all for free on our Resource Portal. Don't miss out on thousands of resources to help you grow your business!
Markets & Trends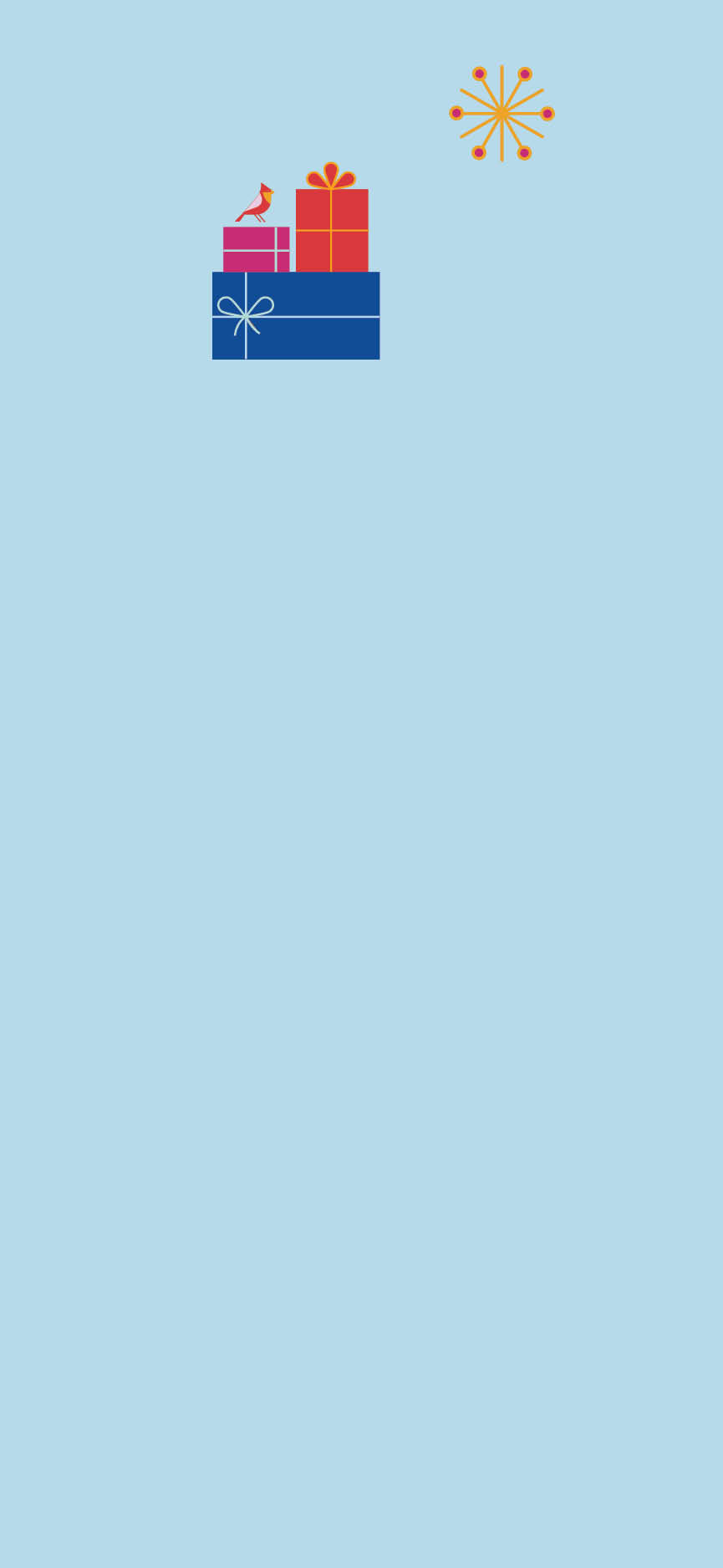 Featured Inspiration
Holiday Gift Guide
We've created our annual gift guide to help make holiday shopping a breeze for you. Check out our top sublimation blanks to make your holiday season a profitable one!