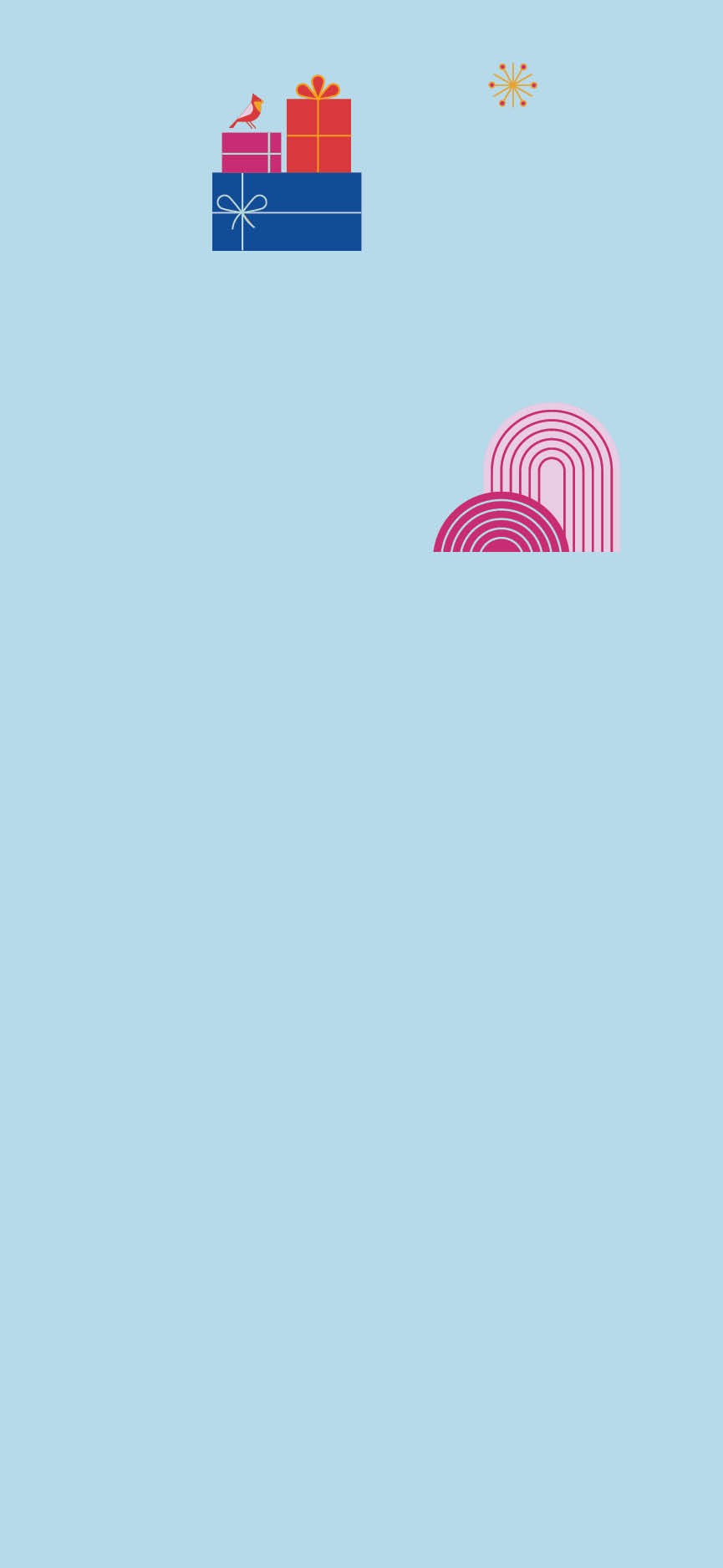 Holiday Gift Guide
We've created our annual gift guide so you can bring your customers the best in sublimation this holiday season! Check out our top picks for him, her, the kiddos, and all your furry friends.
Deck the Halls with Unisub Sublimation Blanks
Embrace the holiday spirit with Unisub's 2023 Holiday Gift Guide. You'll find personalized gift ideas for everyone on your customer list, regardless of style or age. Explore new sublimation blanks and holiday favorites, guaranteed to inspire all kinds of sparkling ideas.
With Unisub sublimation blanks, you're guaranteed the highest quality every single time. You can press photos and designs, knowing each gift will be just as vibrant next season and all those that follow.
For Her
When it comes to finding the perfect gift for her, it's all about striking the right balance between personalization and uniqueness.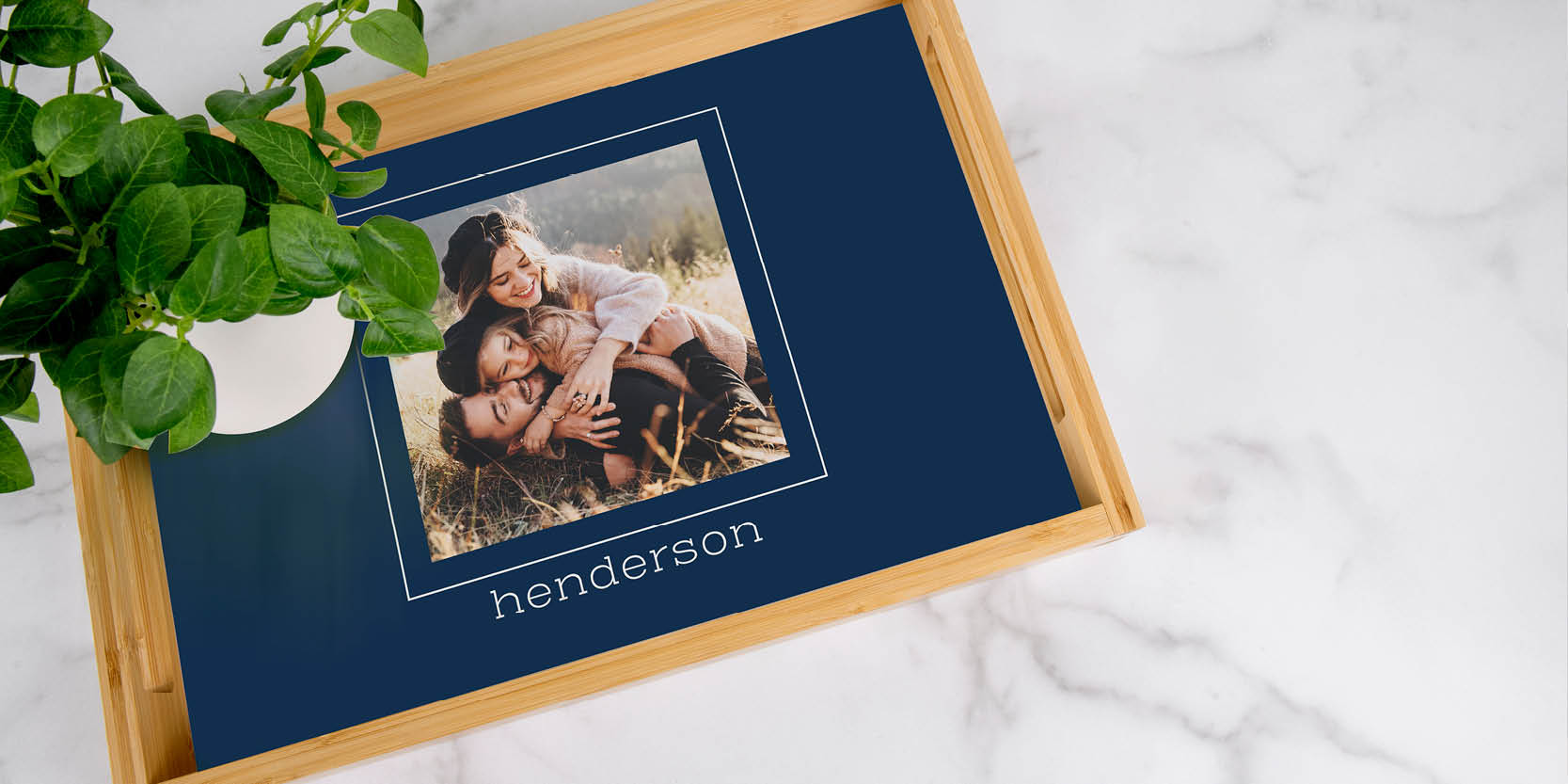 Bring your family closer together for the holidays with this unique and customizable bamboo serving tray, and watch it become a cherished heirloom for generations to come. Unisub's new Bamboo Serving Tray (#4937 #4938) is the perfect blend of personalization and functionality. The bamboo material, known for its eco-friendly properties, lends an earthy charm to the serving tray, and its sturdy build ensures durability, allowing you to serve food and beverages with confidence all winter long!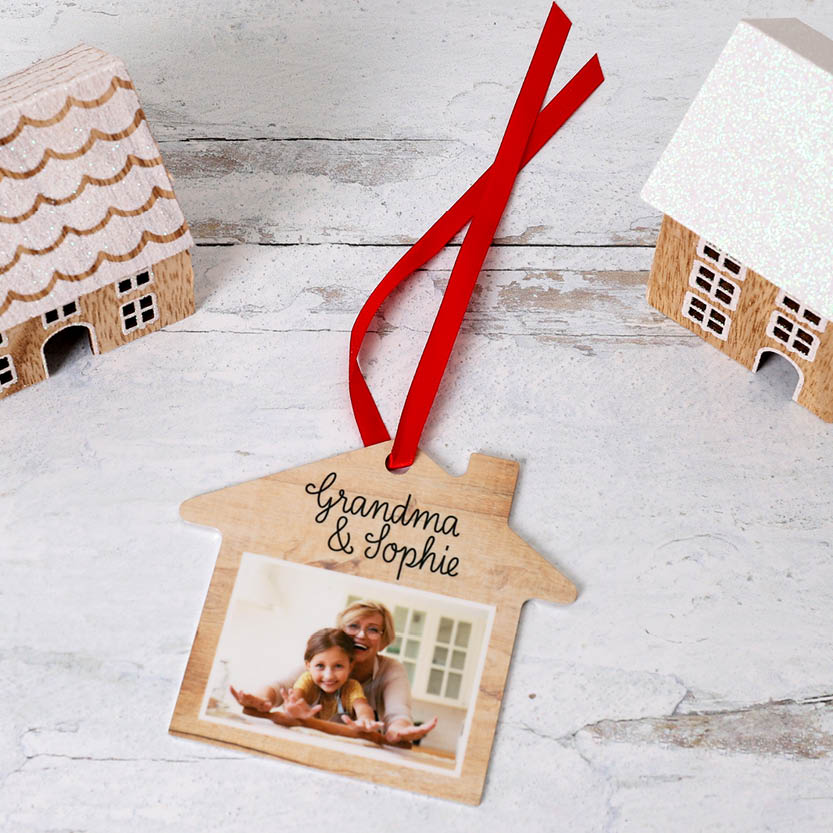 There's no place like home, especially for the holidays! Our new house-shape ornament (#4941) is perfect for anyone who may have purchased a new home or brought home a new addition in 2023. Ornaments are always a fan favorite for the holidays, check out our full line-up of 40+ ornament shapes and substrates.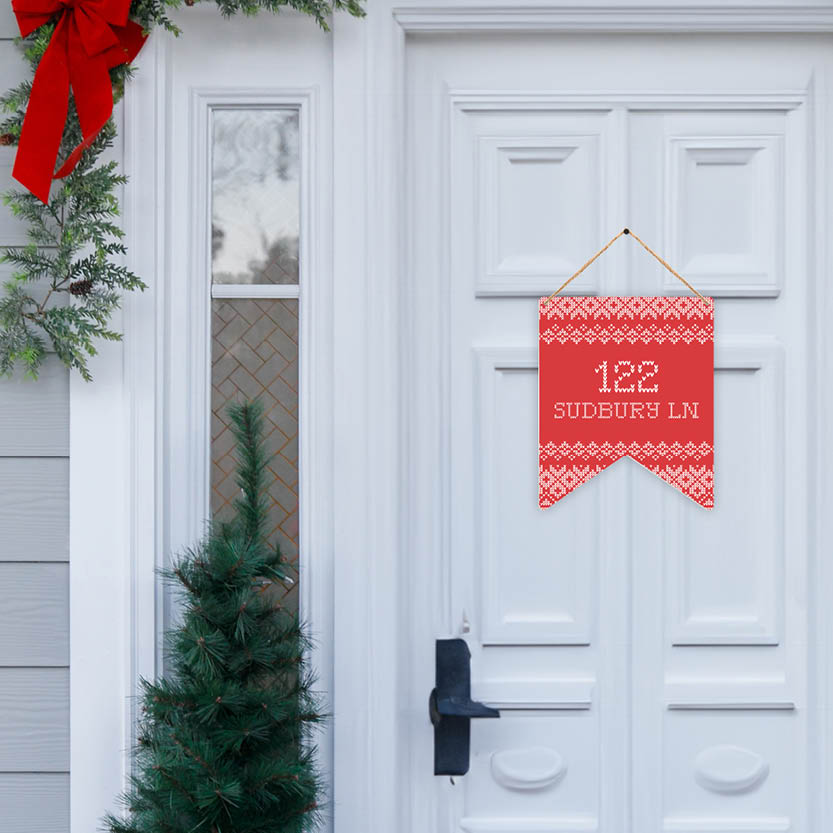 Bring a smile to her face every time she pulls into the driveway with a unique door hanging sign (#4796). Personalize the sign with an address and festive designs to add some holiday charm to your humble abode. Layer the sign over a door wreath to create the perfect winter wonderland.
For Him
Stock the mancave with customized swag.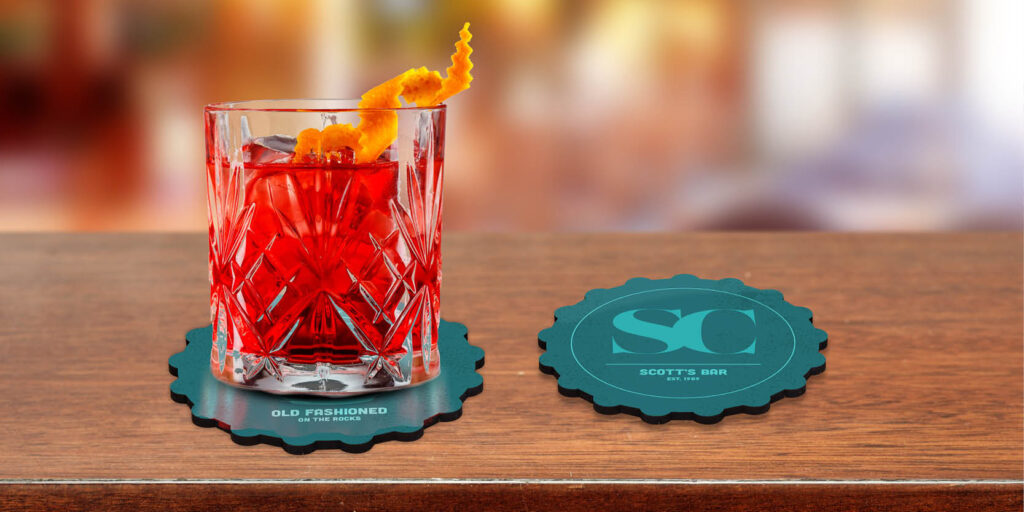 Introducing the perfect addition to any bar setting – bottle cap coasters (#4942)! These clever coasters not only protect your surfaces from unsightly water rings but also infuse a quirky, vintage vibe into your drinking space. If there's one item to add to your shop in time for the holiday rush, it's coasters.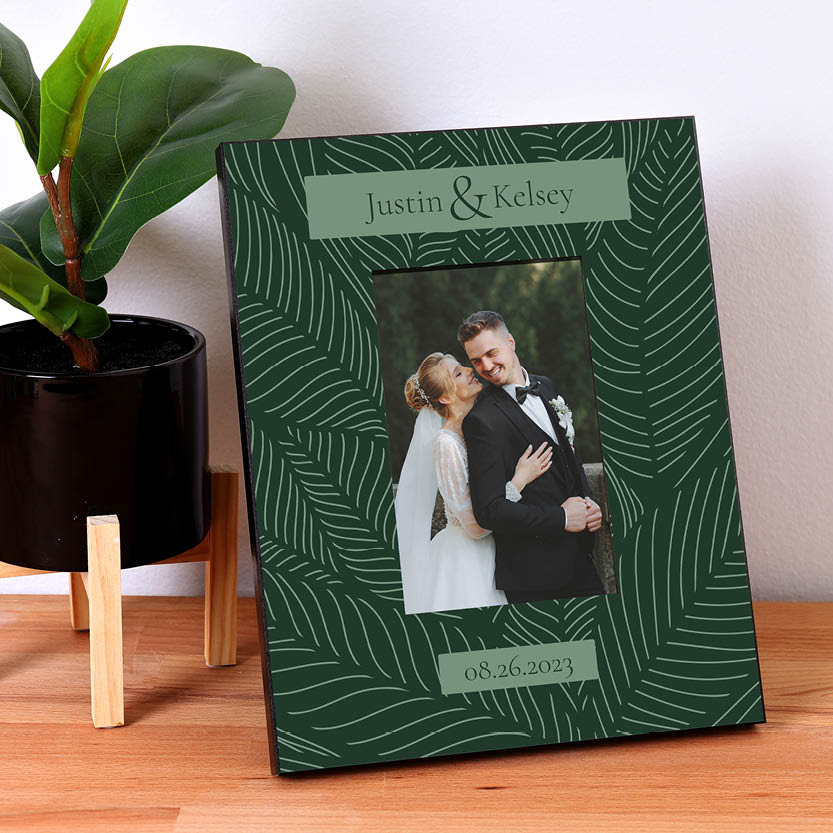 Commemorate the special day when your journey together began! Our picture frame (#1019) is a great desk, bookshelf, or end table addition. Combine a design with your favorite photo and swap it out as your family grows.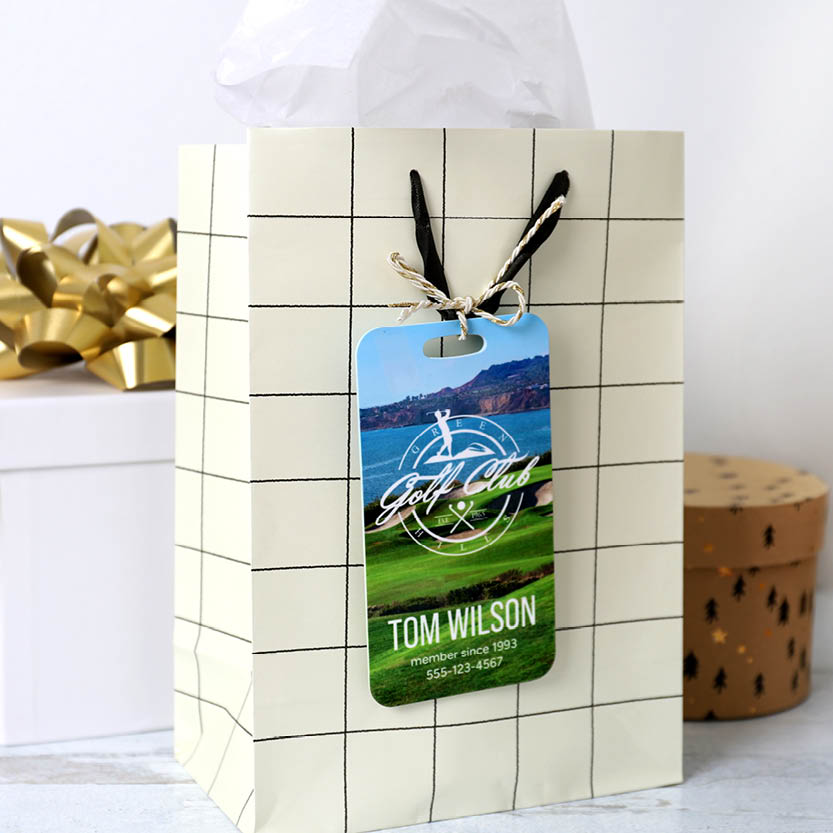 For the guy who travels a lot, a personalized bag tag (#5505) is a no-brainer! Bag tags also can work great as an add-on to a gift bag or box. Explore other shapes and substrates of our bag tags to find the perfect fit for your shop.
For Kids
Let your imagination run wild, and create colorful custom creations for kids of all ages.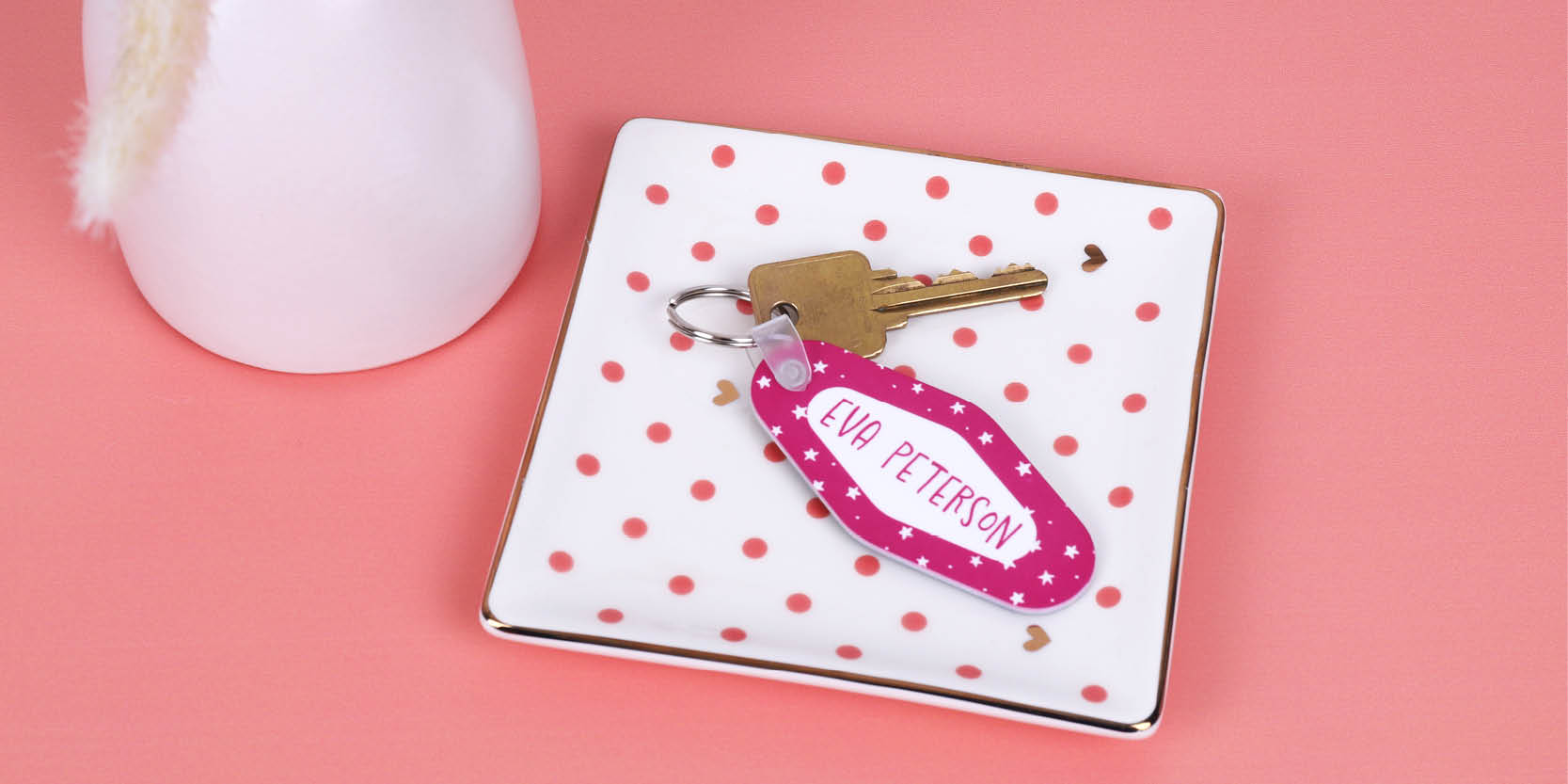 Retro is in right now, and so is our new Vintage Hotel Key Chain (#4936). This two-sided FRP key chain is perfect for adding text, graphics, or a photo to. Key chains are another best-selling product that is great for all ages and occasions.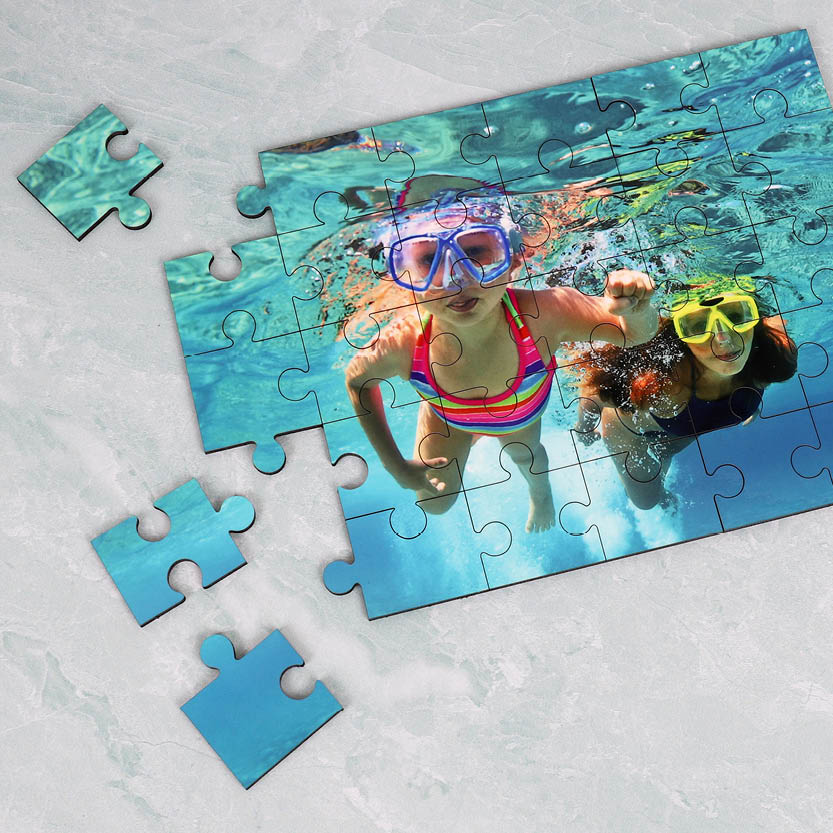 A puzzle (#4742) is the perfect engaging gift that combines the joy of solving puzzles with the excitement of seeing one's name or a cherished image come to life. Sublimate a photo of a cherished memory from the year and keep it forever!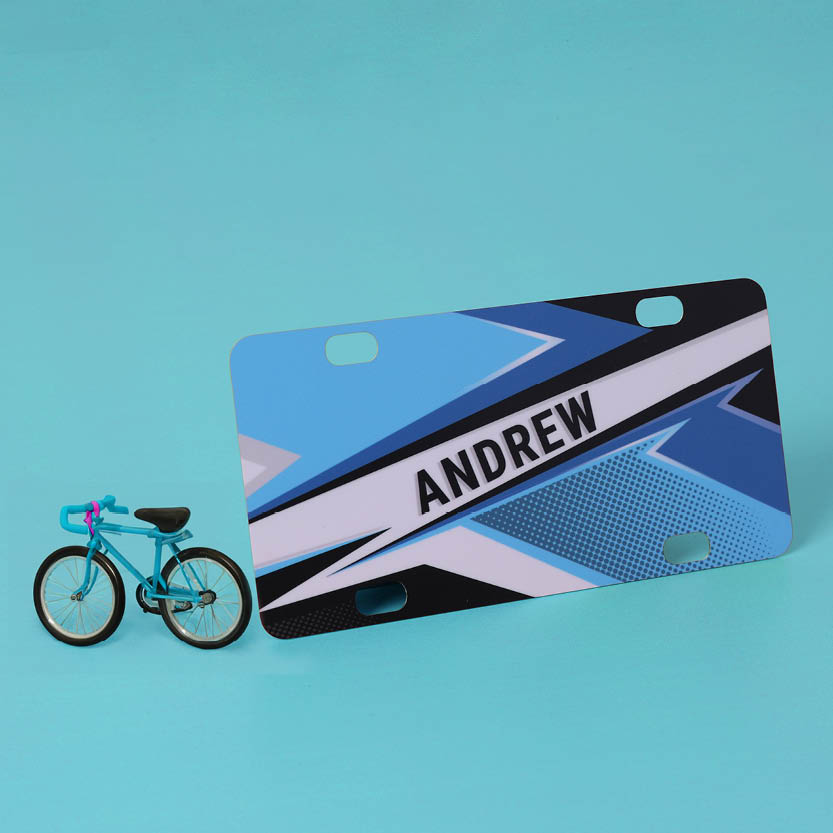 Make your kiddo's smile a little bit bigger by adding a personalized license plate (#4565) to that shiny new bike on Christmas morning. Our license plate is made to withstand the elements, so you won't have to worry about the license plate chipping, scuffing, or peeling.
For Pets
For the furry creatures on your list!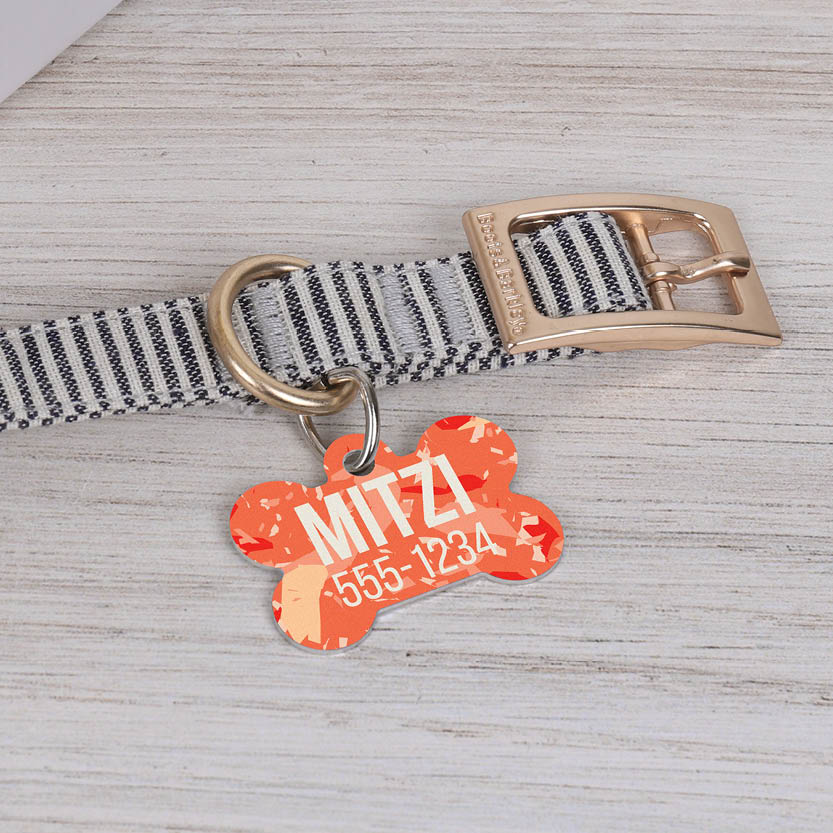 Your pooch will be the envy of the dog park with a stylish new dog bone pet tag (#5771). Personalize a pet tag with text and graphics to match your dog's personality. Pet tags are one- or two-sided and available in circle, heart, and bone shapes.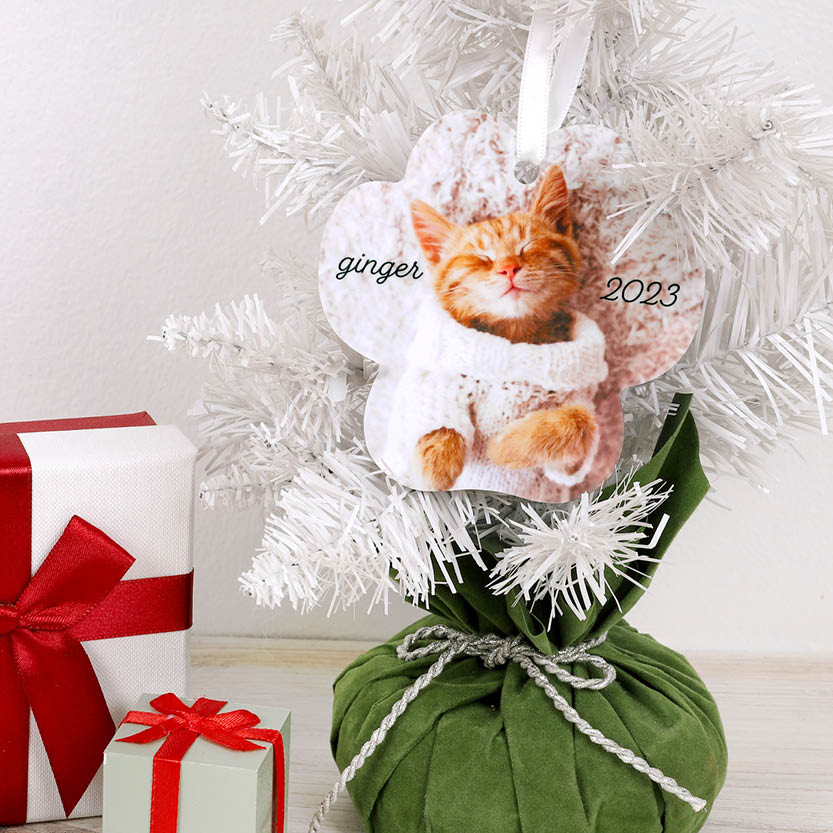 Never forget the year you brought your new furry friend home with a paw print ornament (#4449). You'll love pulling this ornament out each year to hang on the tree, and you can be assured that it will stay just as vibrant every year!
Find it on the Portal!
We know the holidays are hectic, so we helped you with some of the heavy lifting. The Unisub Resource Portal has thousands of free graphics, product templates and imagery, and sublimation tips and tricks to help make your life easier.