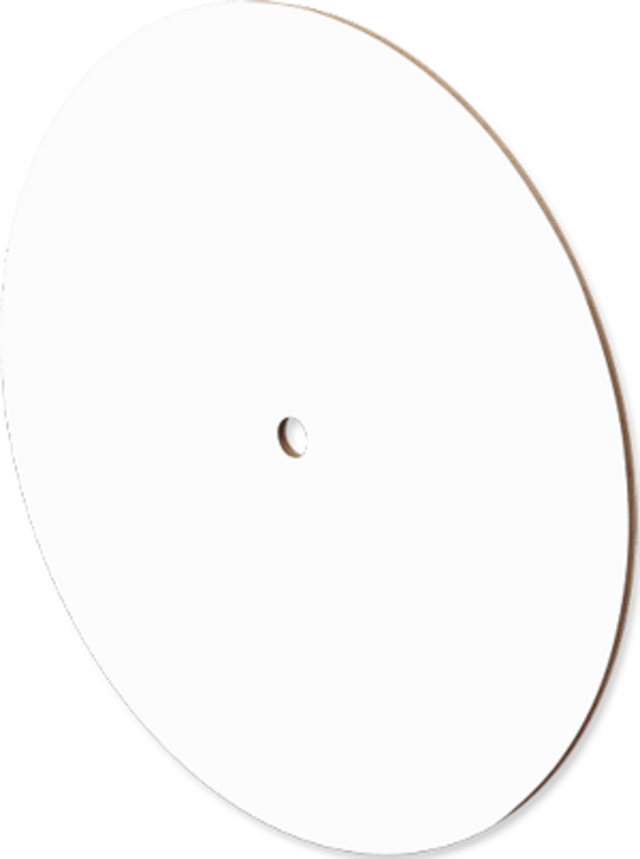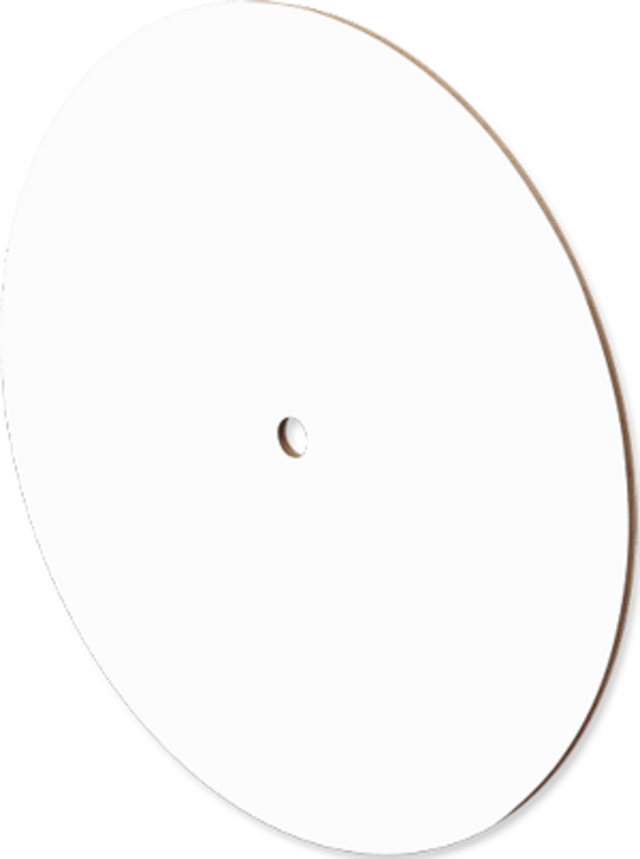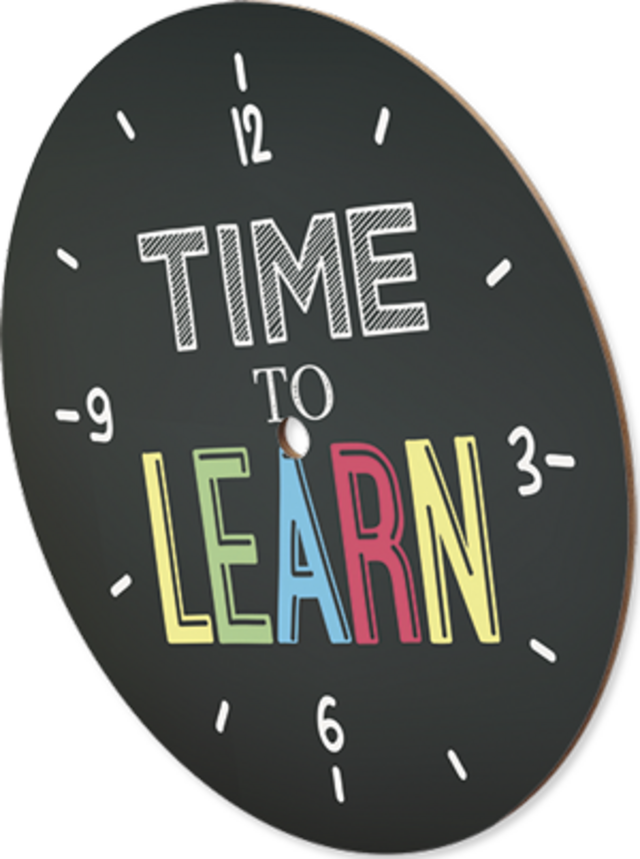 Clock Face Only - Circle With 10mm Center Hole
The wall clock kit includes a sublimatable face, hands, motor and a hanging hook.
e = available from Belgium warehouse only
Item #

3000e

Material

Hardboard

Coating

White

Finish

Gloss

Dimensions

8.125" / 206.4 Round mm

Thickness

0.125" / 3.17 mm

Qty

20
Download our Latest Catalog
Get inspired with real-life examples of dye sublimation and see the full line-up of available Unisub products.
Grow Your Business with Unisub
Unisub offers a range of product lines that capture personal moments, inspire happiness and make a positive difference in people's lives. And by offering these experiences to your customers, you can increase market share and improve your overall brand affinity. To learn more, contact one of our distributors in your area today.
Handcrafted Blanks Made in the USA