Five Sublimation Marketing Ideas to Grow Your Business As the owner of a sublimation business, you're always looking for new ways to market your products and services. Naturally, you want to reach as many potential customers as possible. But how do you make an impact without a large marketing budget? Fortunately, you can use several low-cost or no-cost sublimation marketing strategies to promote your business.
Grow Your Business With SEO Optimization for Customers
Marketing your sublimation business requires search engine optimization. Make sure your website is helpful to customers as well as search engines. Many people think this is all about using keywords throughout your site. However, that couldn't be farther from the truth. You should take several other steps to optimize your sublimation shop or website.
Provide useful content
Your content should go beyond just marketing. Blogs, product pages, and posts should also be useful to your current or potential customers. Answer customer questions, and give them ideas for their special occasions. Help solve their problems. They'll thank you for taking the time to understand their needs.
Ensure your site is easy to navigate
Test your site, and have a few of your most trusted friends check it out too. Better yet, ask your sublimation customers what they think of it. Can they find everything they need? Is there anything else they think would enhance their overall experience?
Use sublimation keywords
Your content should include keywords so search engines and customers can find it. However, you should be careful not to do any keyword stuffing, which means adding a bunch of keywords in hopes of ranking. This makes your content hard to read, and your customers and Google will take notice.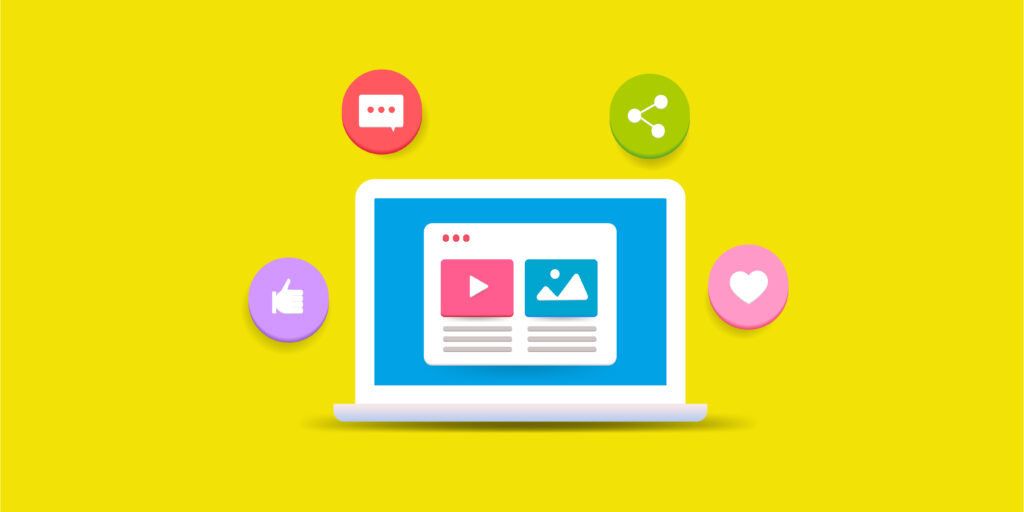 Get Involved in Online Sublimation Communities
Get involved in online craft communities. Many forums and groups are dedicated to crafting, sublimation, and other creative hobbies. These communities will help you get your name out there, attract potential customers, and offer you an endless source of inspiration. You're sure to make a few friends as well.
Also, don't forget trade associations and other groups related to sublimation and handmade products. Remember, one referral can turn into two referrals, and so on!
Marketing Made Easy in the Unisub Resource Portal
Of course, we have to mention the Unisub Resouce Portal. How could we not? After all, we created it just for you! You'll find various marketing assets to promote sublimated items, like beautiful product shots and descriptions. Plus, you can access all kinds of how-to guides, free templates for sublimation, and much more. The best part is that it's completely free!
Engage With Customers and Favorite Brands on Social
Make use of social media. Platforms like Instagram, Facebook, Tik Tok and Pinterest are great for promoting your craft business and driving traffic to your website. (Make sure you add a link to your site.) If you're too busy to keep up with social media posts, pick a day and schedule your future posts with a trusted social app.
Just be sure your content is interesting, and most importantly, interact with customers whenever possible. Let your clients get to know the real you. Nowadays, it's essential to be authentic. They'll love you for it.
Offer Coupons, Discounts, or Giveaways
People love a good deal! Offering coupons or discounts on your products or services is a great way to attract new customers and keep existing ones coming back for more. However, giveaways can add some fun to the mix. Do some fun craft trivia, a poll, or a simple raffle. Always ask yourself whether the content you're posting is really engaging your customers.
Using these strategies, you can effectively promote your sublimation business without breaking the bank. As always, we love to hear your thoughts. What do you find engaging? How do you get customers involved? Feel free to share on social and get the conversation started.
---
Check out the Unisub Resource Portal.
See What's Hot Off the Press