Your Unisub Favorites are Now at Hobby Lobby
Need products in a pinch? Visit your local Hobby Lobby!
We are thrilled to announce you can now purchase our best-selling blanks at your local Hobby Lobby. Perfect for when you are in a time crunch or on a craft run. Our blanks can be found in the sublimation/vinyl aisle in more than 1,000 Hobby Lobby stores across the nation. Find a Hobby Lobby near you!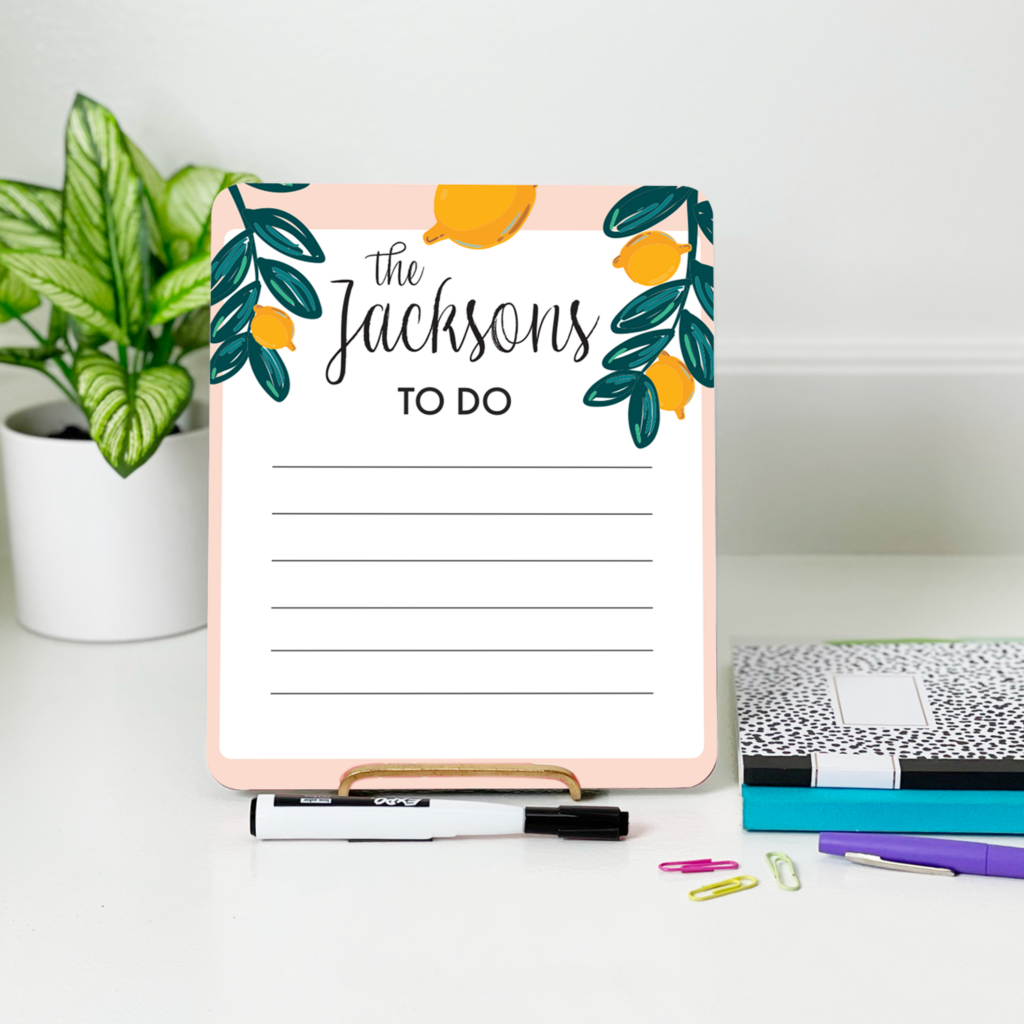 We are excited to partner with Hobby Lobby stores to make Unisub sublimation blanks more accessible to our customers and those looking to get started with sublimation. We believe that everyone should have the opportunity to personalize and create unique items that reflect their personality and style!
You can now purchase 14 different Unisub blanks to personalize and decorate for a variety of occasions. With more than 330+ sublimation blanks that we manufacture the 14 chosen to go into Hobby Lobby were carefully selected by our team of Unisub experts. These 14 blanks range from our best sellers, to our most unique. In store, you can find coasters, key chains, message boards, license plate frames, pet tags, and more!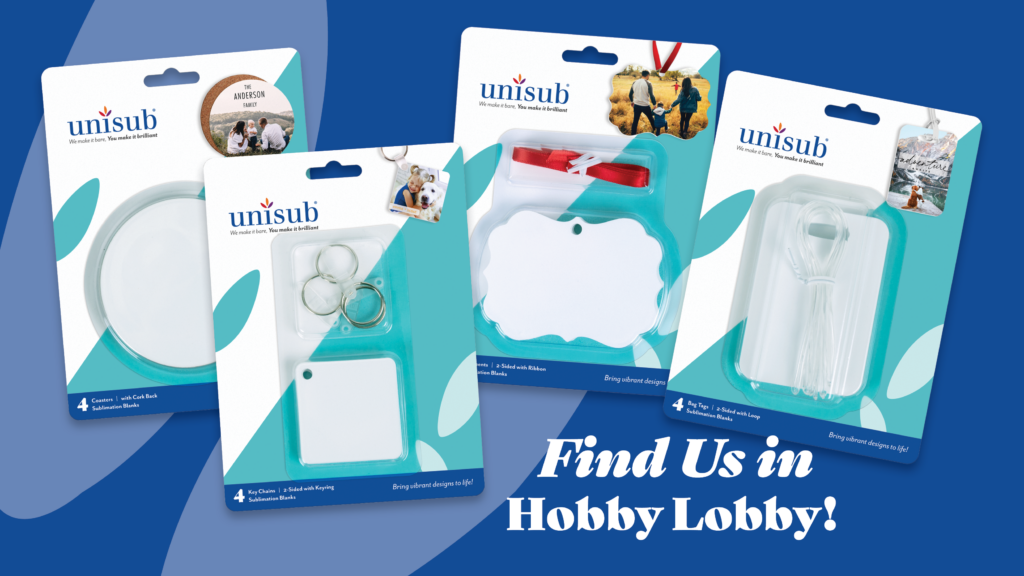 Visit your nearest Hobby Lobby store today to check out our collection of Unisub sublimation blanks. We look forward to seeing the amazing creations you will make!
---
See What's Hot Off the Press