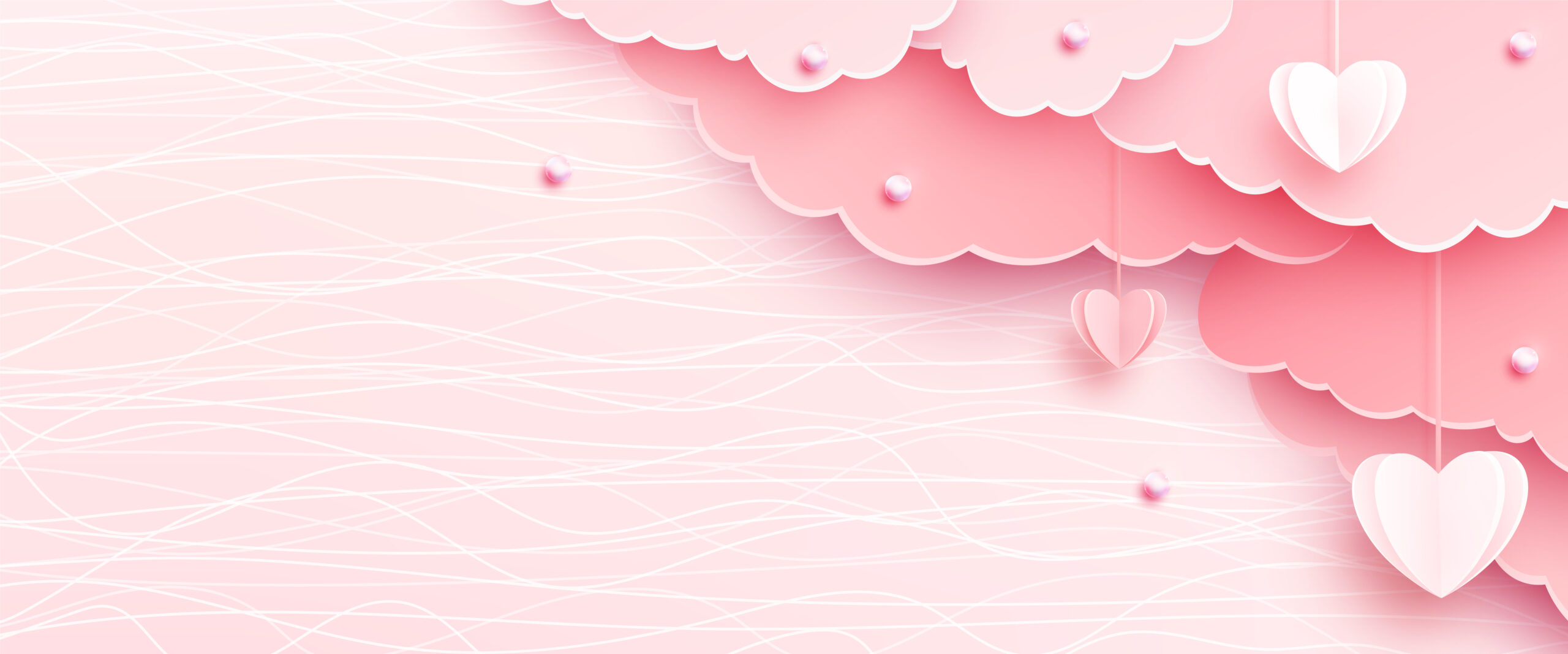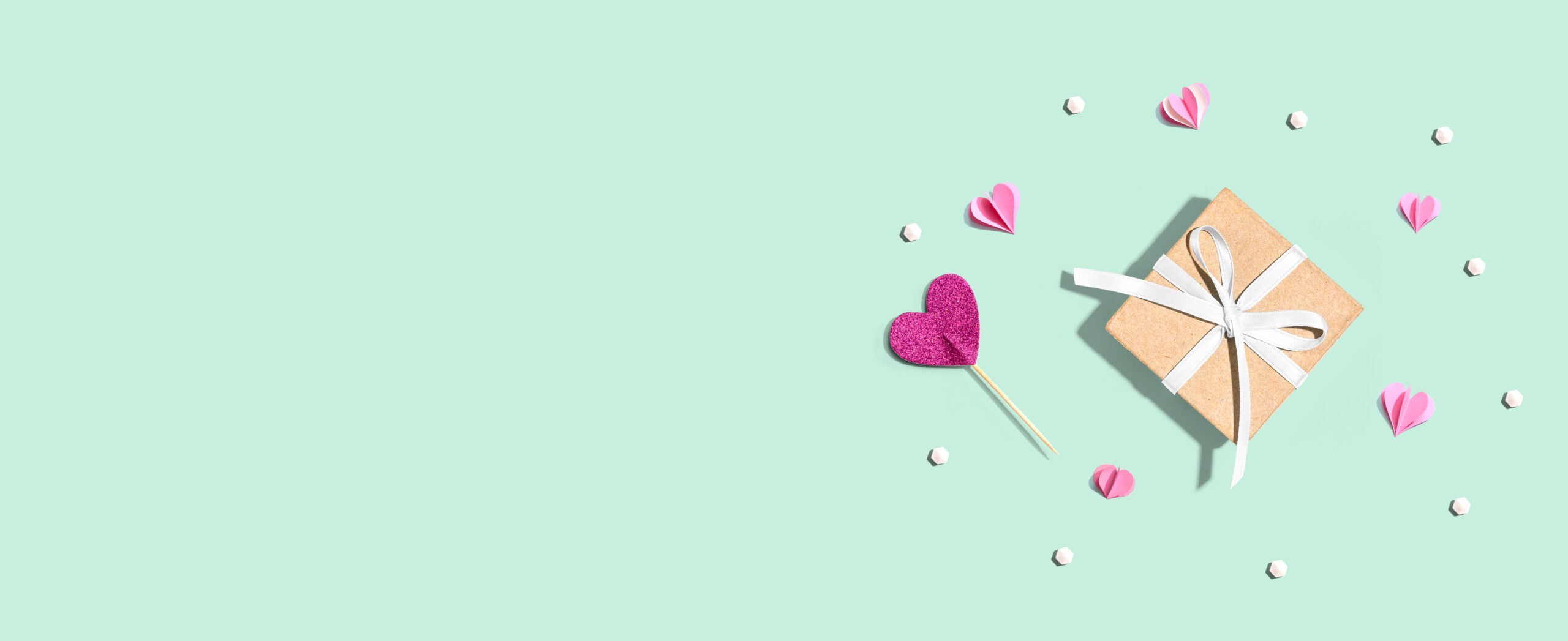 Valentine's Day Sublimation Designs to Make Sales Soar!

Valentine's Day is the perfect opportunity to showcase your sublimation skills and make those sales soar! And if you're looking for inspiration, we've got you covered! Here are some of our top picks for Valentine's Day.
Jewelry That Speaks From the Heart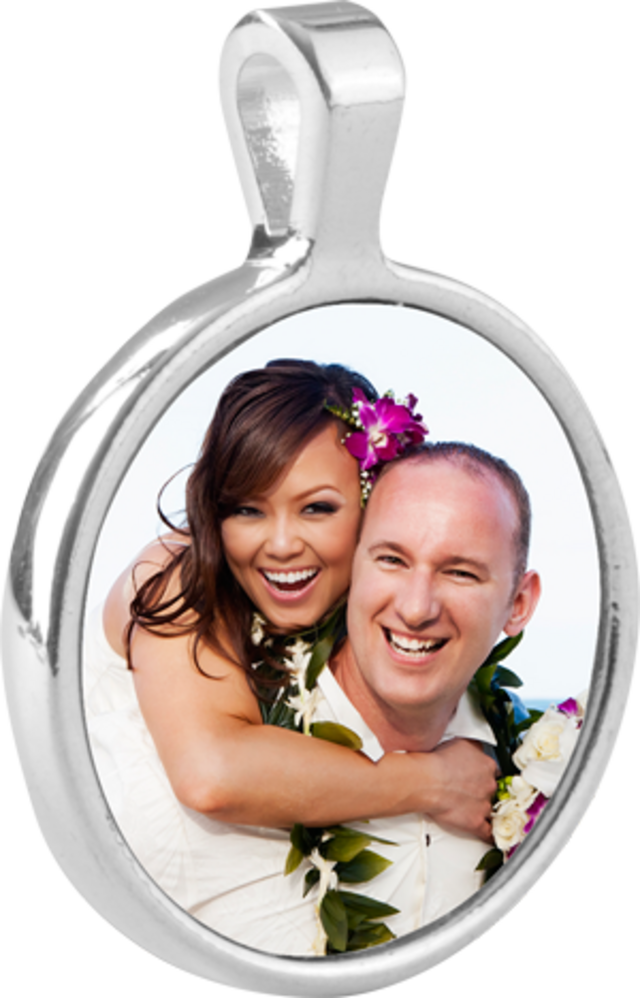 Sublimated jewelry is a unique and personal gift that makes your customers' hearts skip a beat! Consider sublimating our bezel pendant or charm bracelet. The possibilities are endless! And when you add your personal touch with a vibrant design, your customers will surely treasure it forever.
Garden Stakes – Let Love Grow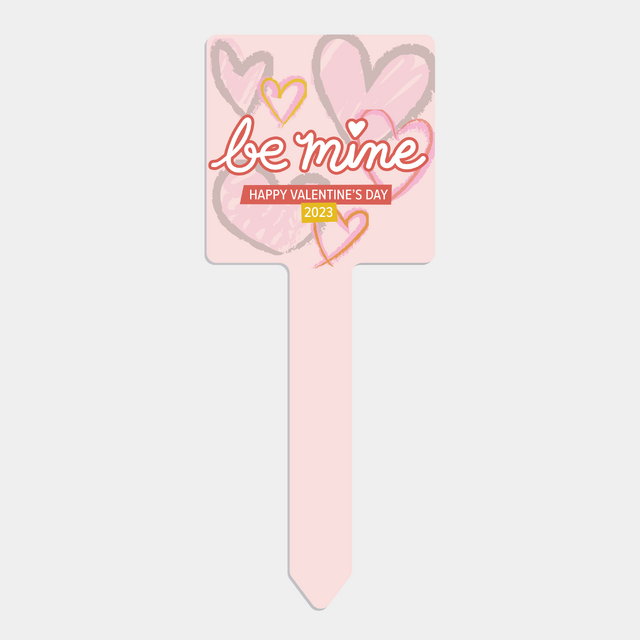 A personalized garden stake is a great way to show your love. Consider sublimating a garden stake with a name and a cute message along with a picture or date. Place them in a bouquet of fresh flowers or a potted plant. These make for a unique and thoughtful gift, but who doesn't appreciate fresh flowers?
Picture Frames – Capture Your Love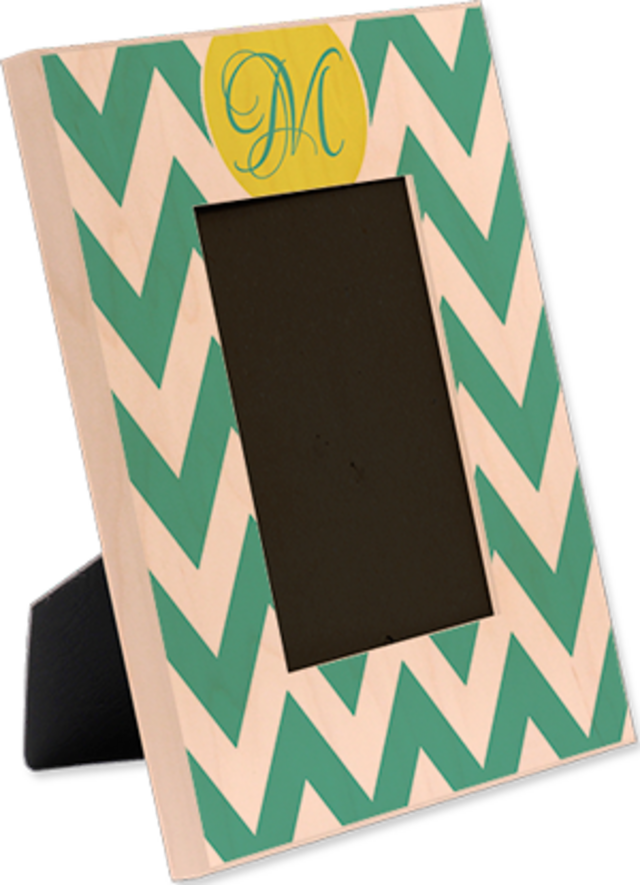 Picture frames are a classic Valentine's Day gift. Consider sublimating a picture frame with a graphic, couple's names, anniversary or quote. Insert a picture into the frame, and then you have a personalized frame to cherish forever!
Photo Coasters – Keep Everlasting Memories
Unisub coasters bring a touch of your unique style to every space in your home. They're durable, cute decor pieces that protect your prized furniture from water damage. Personalized coasters add a touch of love to every sip!
Pet tags – Show Love for Furry Friends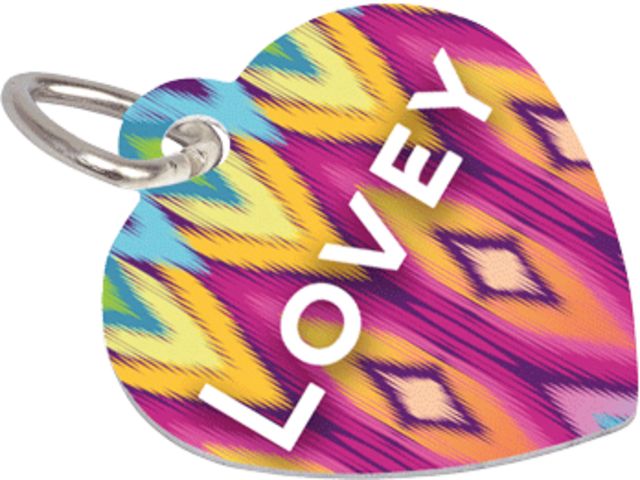 Pet tags are a great item to add to your craft shop! They serve as a great add-on item for those with furry friends. Pet ID tags are available with one or two sides for sublimation.
So they have enough space to add a pet's name and contact info. Plus, you'll still have enough room for a fun design that suits your pet's personality.
Spend Some Time in the Unisub Resource Portal!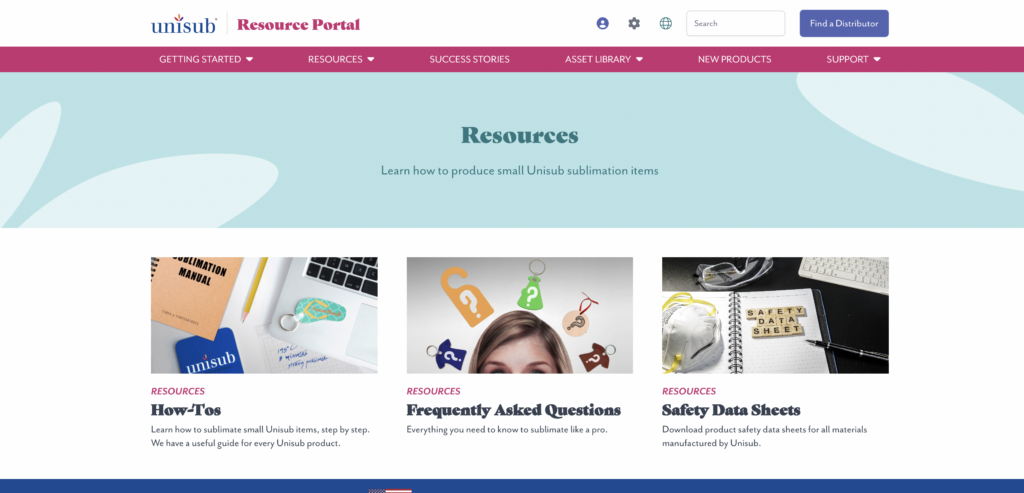 Sublimation is a great way to add a personal touch to Valentine's Day gifts. Now we've given you just a few ideas to get started, but don't be afraid to get creative and come up with your own unique designs. First, head over to the Unisub Resource Portal, where you'll find all kinds of free sublimation downloads, images, and templates for inspiration. Your customers will love the extra effort and thought that goes into a sublimated gift. Happy Valentine's Day!
Sign up for the Unisub Resource Portal today!
---
See What's Hot Off the Press