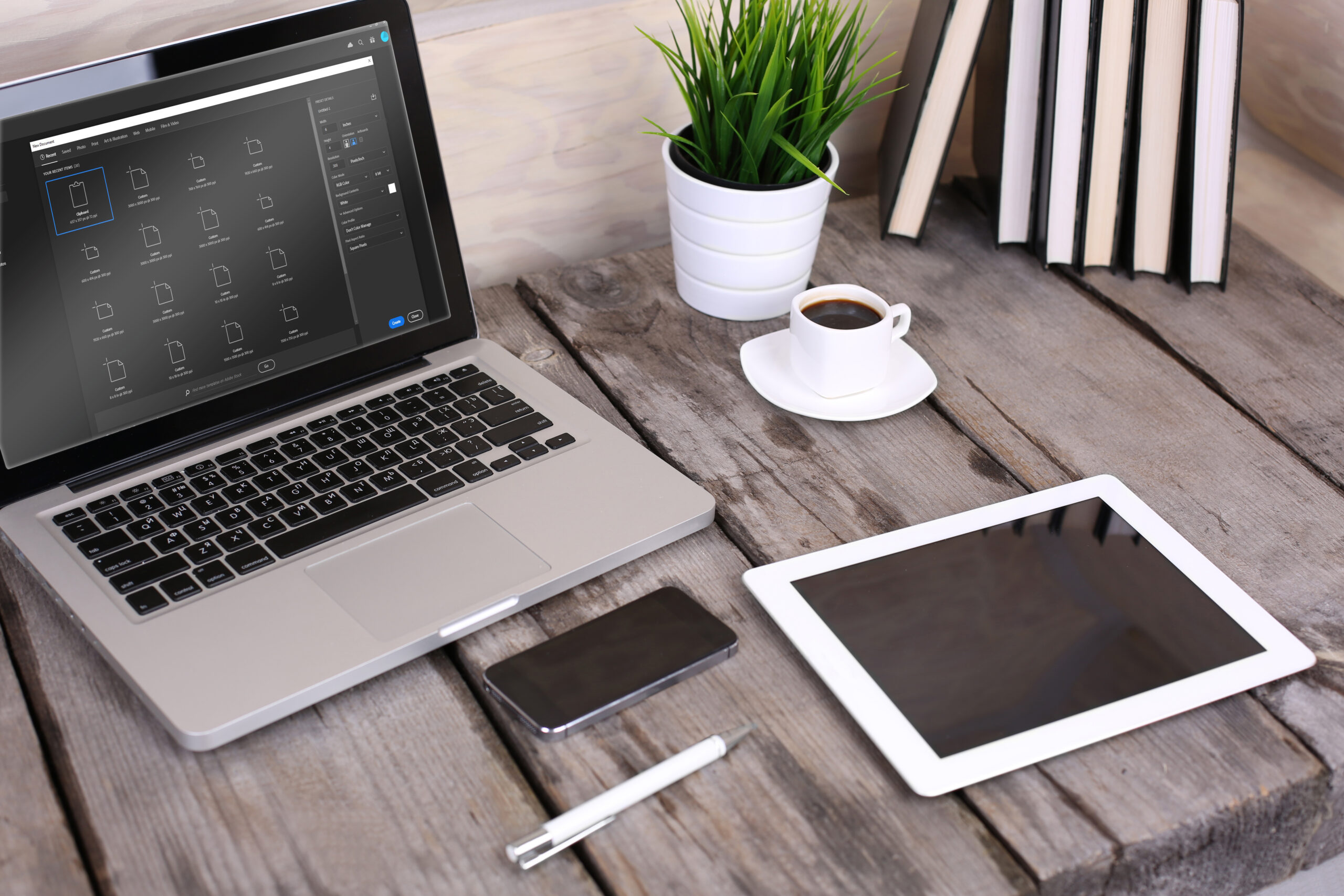 If you're new to design and sublimation, you may not know where to start when choosing a design software. From free resources, to professional programs, and everything in between, there's a ton of design software out there for you to give your crafts that extra personal touch.
When picking a program that's right for you, there are a few considerations to keep in mind. Think about cost – if crafting is your new side-hustle, it may be worth the investment in choosing a subscription-based, professional program. For hobbyists, you may want to consider using open-source (aka, free!) or low-cost, single-payment programs. When doing your research, you'll want to review a few YouTube tutorials on the basics of the program, and maybe even follow along after downloading a free trial of the program to see if it's a good fit for you. To get you started, we found a range of programs to get you started on the right path.
Here Are Our Top Choices: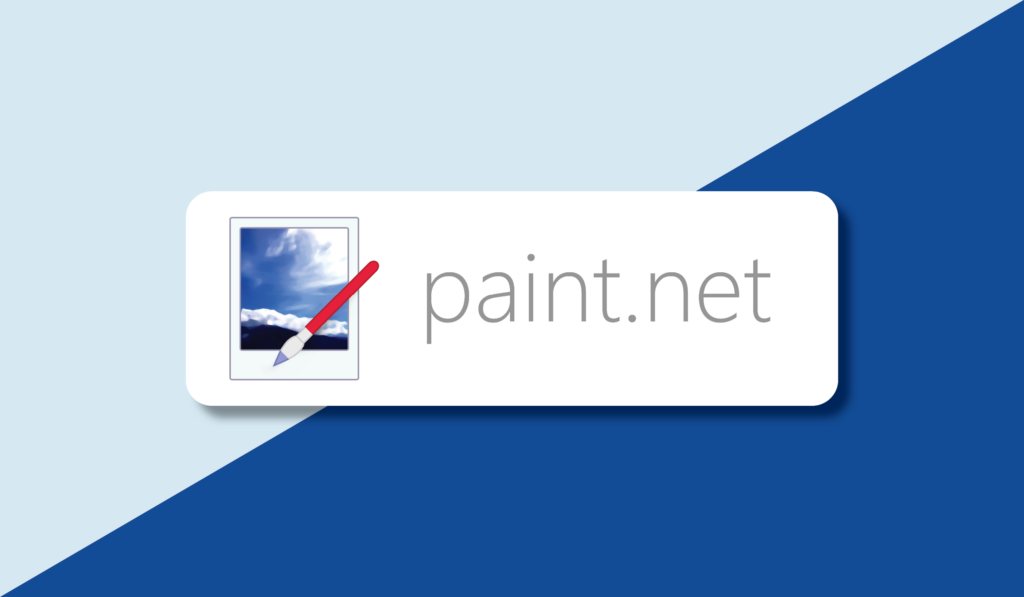 Paint.NET | Free or Low-cost One-time Payment
Where to Download:
Download on the Microsoft Store
Paint.NET is available for free download on its site, or for a small, one-time payment in the Microsoft App Store. The "paid" version will come with automatic updates to the software, while with the free download you may have to keep an eye out for the newest version to download.
"Paint.NET® is image and photo editing software for PCs that run Windows. It features an intuitive and innovative user interface with support for layers, unlimited undo, special effects, and a wide variety of useful and powerful tools. An active online community provides friendly help, tutorials, and plugins.
…Originally intended as a free replacement for the Microsoft Paint software that comes with Windows, it has grown into a powerful yet simple image and photo editor tool. It has been compared to other digital photo editing software packages such as Adobe® Photoshop®, Corel® Paint Shop Pro®, Microsoft Photo Editor, and The GIMP." – description on the Microsoft App Store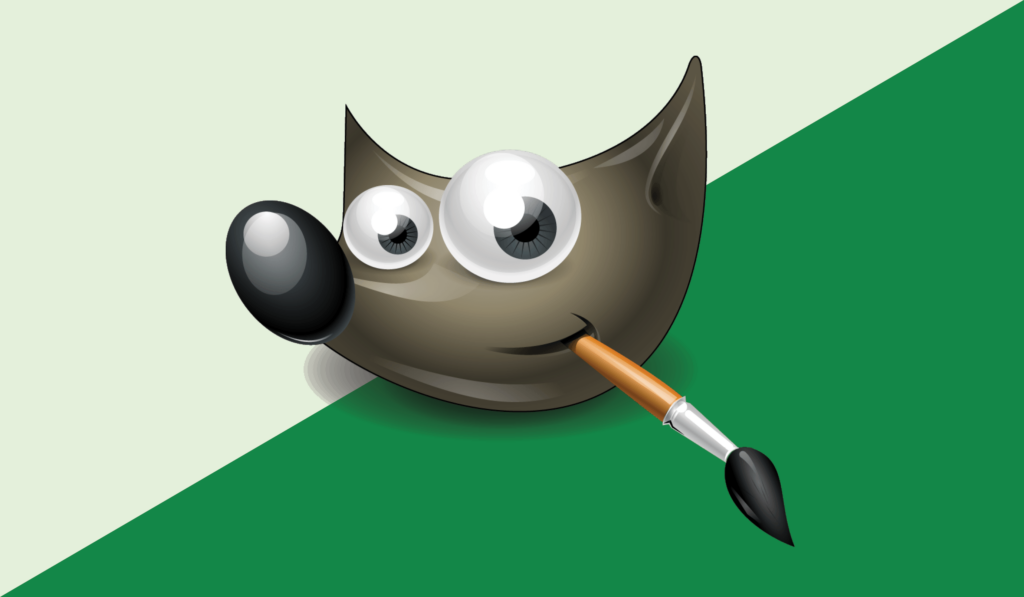 GIMP | Open Source (Free)
Where to Download: https://www.gimp.org/downloads/
With GIMP, you can retouch photos, composite images together, and create graphics and icons. GIMP offers comprehensive tutorials on their site, ranging from beginner level to advanced techniques. Since GIMP is an open-source program, it is available to download for free.
"GIMP is a cross-platform image editor available for GNU/Linux, macOS, Windows and more operating systems…Whether you are a graphic designer, photographer, illustrator, or scientist, GIMP provides you with sophisticated tools to get your job done. You can further enhance your productivity with GIMP thanks to many customization options and 3rd party plugins." – GIMP website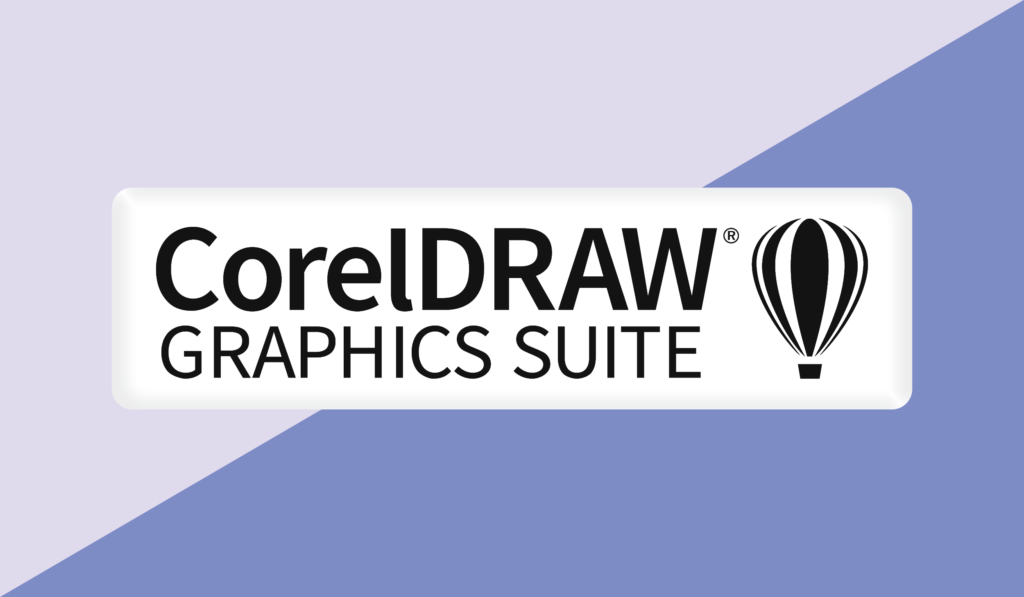 CorelDRAW | Cost varies, one-time payment and subscription plans available
Where to Download: https://www.coreldraw.com/
CorelDRAW is a professional graphics suite, capable of photo editing, graphic design, and illustration. They offer both one-time payment options with the option for upgrades, or a subscription model depending on the number of programs you wish to download.
"CorelDRAW® Graphics Suite is your fully loaded professional design toolkit for delivering breathtaking vector illustration, layout, photo editing, and typography projects with total efficiency. A budget-friendly subscription provides incredible ongoing value with instant, guaranteed access to exclusive new features and content, peak performance, and support for the latest technologies."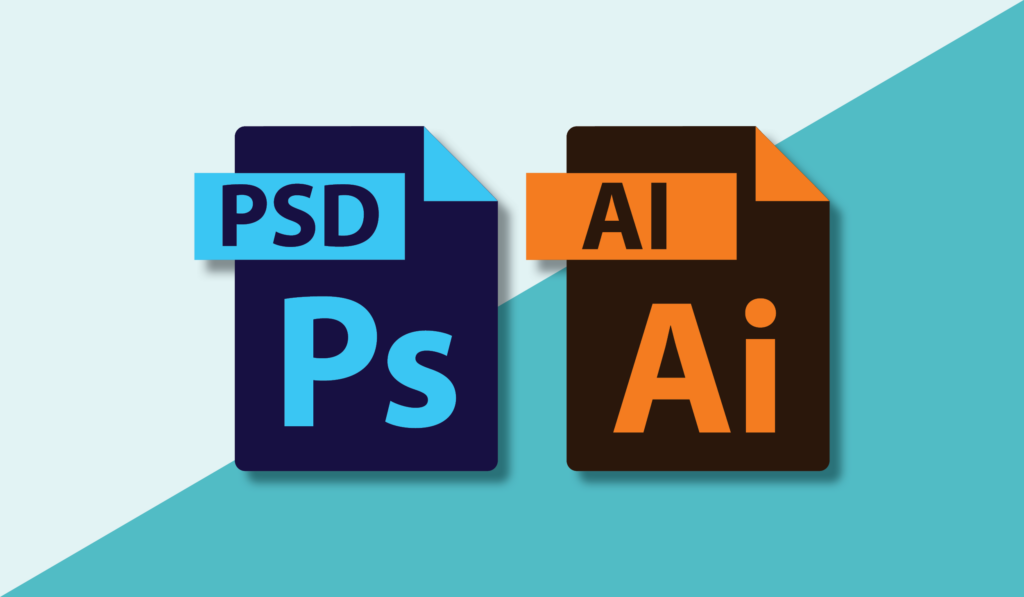 Adobe Creative Cloud (Photoshop, Illustrator, +more) | Cost varies based on subscription plan
Where to Download: https://www.adobe.com/creativecloud.html
Adobe Creative Cloud offers a broad range of programs, specializing in photo editing, design, illustration, and more. Adobe Photoshop is best for editing photos and basic graphic design, while Adobe Illustrator is best for drawing, graphic design, or typography. Photoshop allows you to create vibrant images, remove unwanted blemishes or objects, create collages, add text and shapes, and so on. Illustrator is best for creating vector graphics, or graphics that can be resized without losing any quality. The Adobe Suite is popular among professionals due to its wide array of capabilities. While they don't have any one-time payment options, they do have a variety of subscription options based on the specific program and number of programs you need; they also offer discounts to teachers and students. Adobe offers 20+ apps, "plus 20,000 fonts, storage, templates, and tutorials," according to their website.
---
See What's Hot Off the Press