Rustic Embroidery Barn's Successful Sublimation Business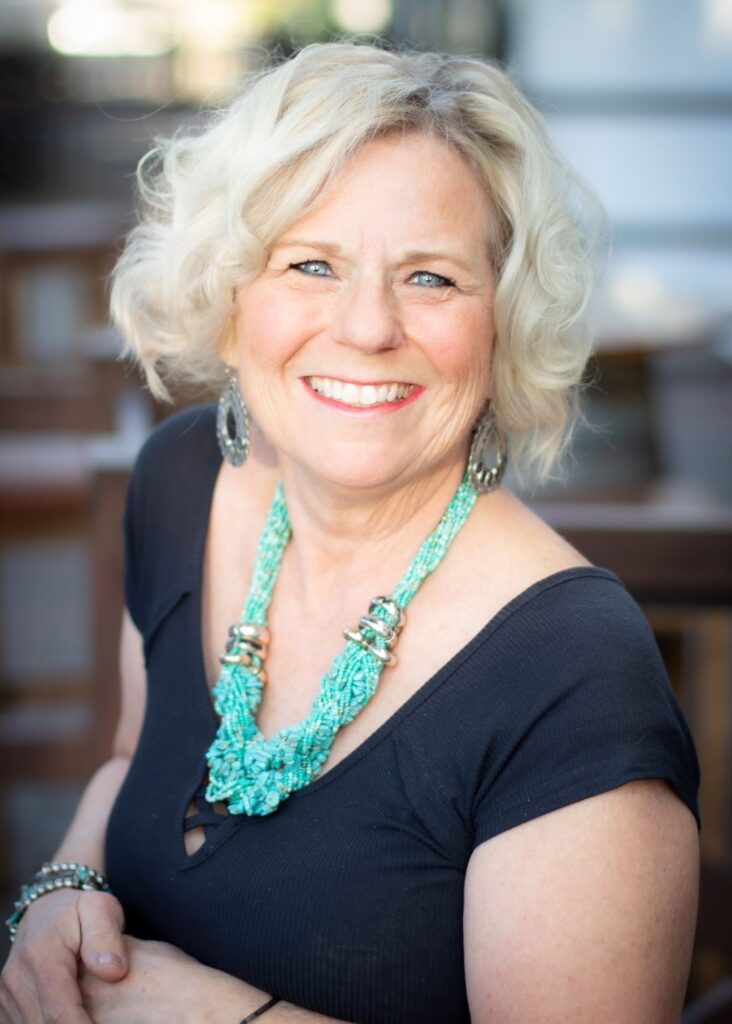 Meet Janice
Thoughts of sublimation success were far from Janice's mind. She had spent most of her life in the corporate world, with a successful career at the Department of Agriculture and a bank. Although these careers were rewarding, she always knew she wanted to return to her passion for embroidery and crafting. In 2016, Janice purchased an embroidery machine, and by April, she was able to quit her full-time job and pursue her new business adventure.
Janice started Rustic Embroidery Barn in January of 2017, making products that she would personalize with embroidery or rhinestones. In 2018, she wanted to grow her business and determined that the next step would be to purchase a vinyl cutter so she could add more versatile items to her shop. A year later, Janice was still looking for ways to further her business. She decided to attend the Sublimation Summit. Unbeknownst to Janice, her decision to travel to Atlanta that summer would change the trajectory of business forever.
"When I got to the Summit, I was amazed," said Janice. "I knew this would be a game-changer for my business, and it has been booming ever since! I'm way busier with sublimation than I ever was with embroidery."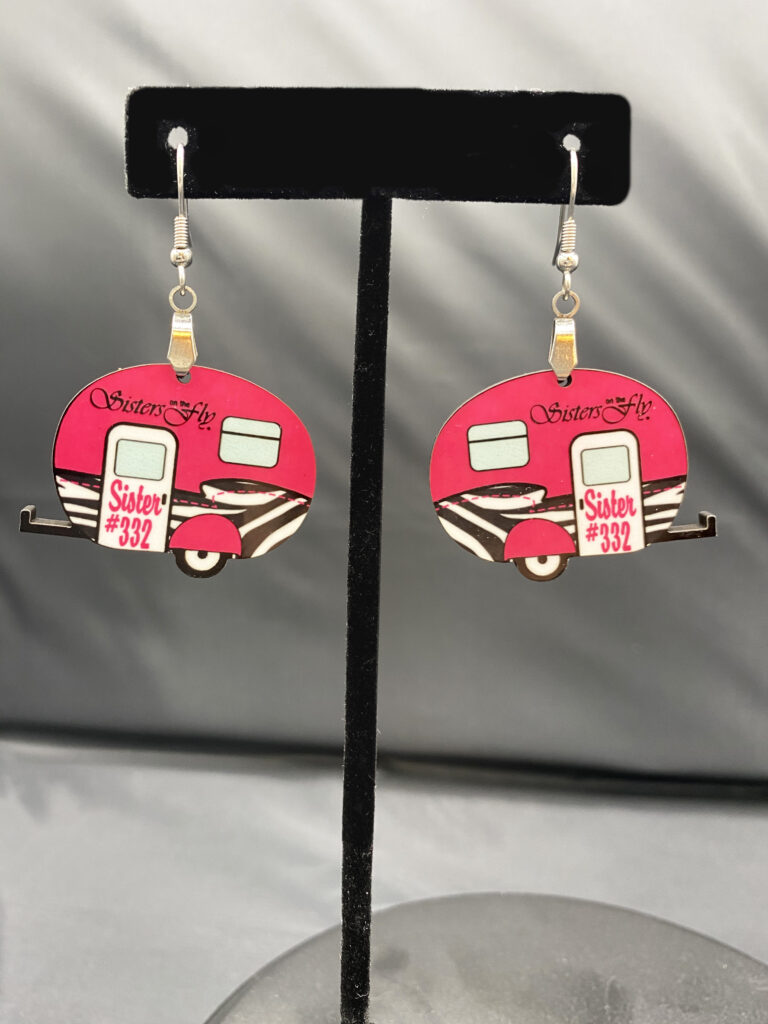 Her Advice for Starting a Successful Sublimation Business
"Getting into sublimation has totally changed my business," she continued. "My advice to anyone starting out would be to find a niche and stay focused on that niche. Once you find that niche, the sky is the limit."
Janice was lucky enough to find her niche in another passion of hers, with Sisters On The Fly. Sisters On The Fly is the largest women's organization that focuses on outdoor recreation in the United States. The group consists of 12,000 women who go on camping, beach, and mountain excursions throughout the year. Janice is proud to be sister number 332, and is one of ten who are licensed to sell Sisters On The Fly merchandise.
"I love being able to provide my sisters with unique, personalized, high-quality items," continued Janice. "They love glamming up their RVs and trailers with Sisters on the Fly branded gear."
Janice recently purchased a small heat press and sublimation printer to take with her on trips so she can press right at the campsite. She makes personalized name badges, key chains, and other small Unisub items for her sisters while they are out and about. Her sisters absolutely love the personalization and that one of their fellow members can make these items for the group!
Quality is Key
Janice constantly has her eye open for new products to add to her shop. When researching, she always looks for a Unisub option over any other brand.
"I want to sell quality products; I know when I buy Unisub there is no question about the quality," she said. "I love all the resources that Unisub has to offer, and I often look to them for graphics, and their product templates make sublimating so easy!"
"Another product that my sisters love are earrings," Janice continued. "I wanted to be able to make custom shapes and sizes for them, and I knew that a nearby farmer owned a laser cutter. I reached out to him for help cutting some of the designs I wanted."
Janice purchases Unisub Hardboard Sheet Stock to create her custom earring shapes and sizes. The farmer that she works with has also grown his business helping others in the area who do sublimation and need their items cut to specific shapes. "It's a win-win, and I'm so glad this his business has been able to grow as well," said Janice.
Janice joked about having a "wall of shame" where she saves some of her failed pieces. "I'm proud to say that no Unisub product has ever made it on the wall of shame! The products are amazing quality and are so vibrant. It's safe to say sublimation changed my life."
---
See What's Hot Off the Press