Make a Bold Impression with Outdoor Signs
Create an outdoor building or yard sign that perfectly fits your needs and reflects your home's unique vibe.
Upgrade Your Curb Appeal
Unisub outdoor signage is a top-quality solution for businesses, organizations, and individuals who need durable, eye-catching signs for their outdoor environments. Whether you're looking to add some personality to your door, rental property or yard we have the perfect option.
One of the standout features of the Unisub outdoor product line is durability. Made from strong, lightweight aluminum, our products are specially coated to be fade, wind, and weather resistant, making them ideal for use in a variety of different settings, from commercial and industrial properties to private homes and gardens.
In addition to their durability, Unisub products are also highly customizable. With a blank canvas, the possibilities are endless. Our building signs and lawn stakes come in a variety of shapes and sizes, and have plenty of space for designs, text, and photography.
Custom Door Signs
Create a sign with a house number and street name, a welcome message, or just fun graphics! This is a fantastic option for homeowners and property managers who want to make their buildings stand out and be easily identifiable. These signs offer a great way to add a personalized touch to your space, while also making it easy for visitors and emergency services to find your address quickly and easily.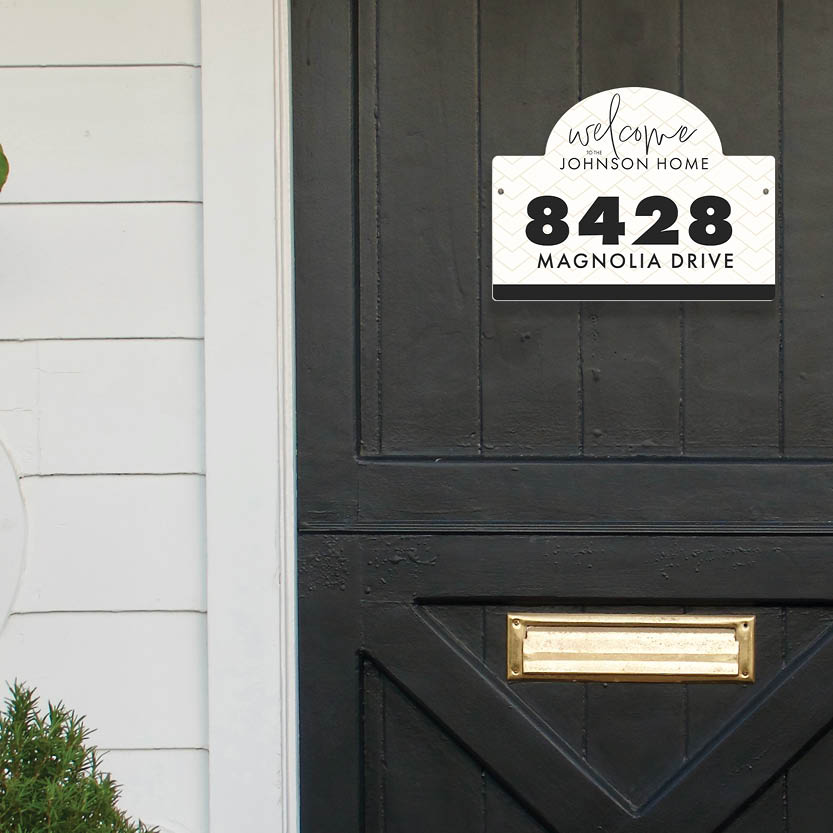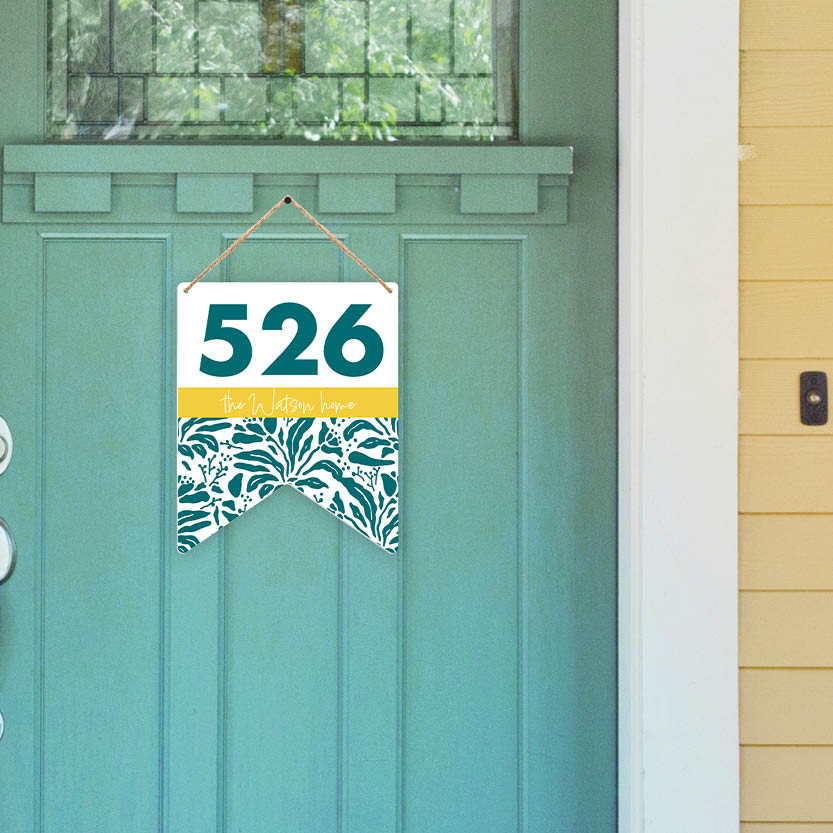 If you're looking for a way to make your family lodge, cabin, or beach house stand out from the rest, a personalized sign can do just that. A customized sign can also help anyone who might visit identify the property. Practical and aesthetically appealing, the perfect combination.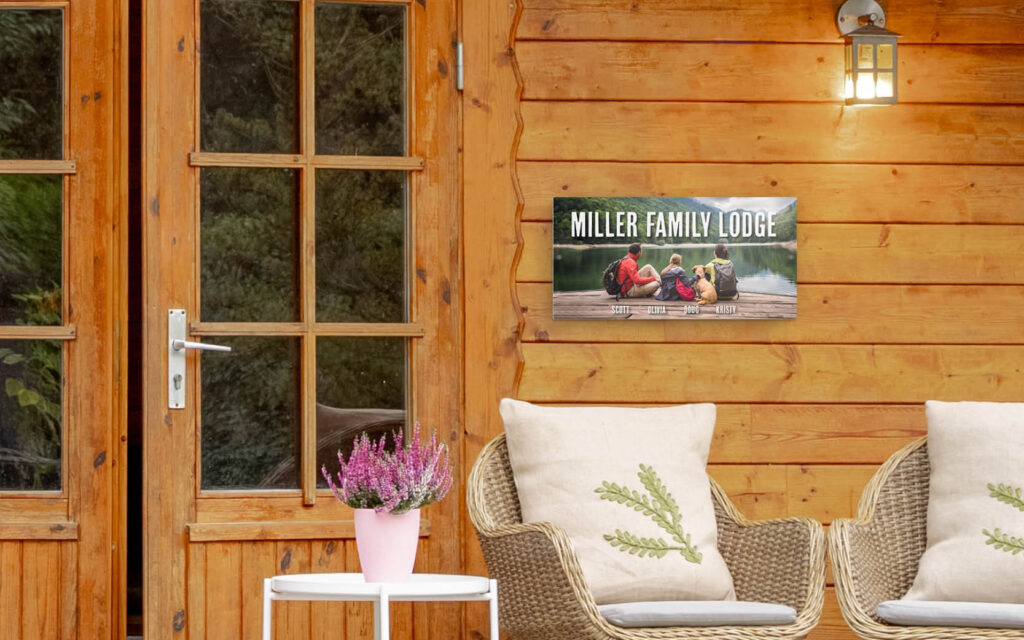 Compliment Your Green Thumb
Unisub offers a range of garden and lawn stakes that are perfect for displaying custom signs and messages in outdoor settings. These stakes are made from high-quality materials and are designed to withstand harsh weather conditions, ensuring that your message stays visible and clear no matter what!
Yard signs are available with one and two stakes and have a few different shape options. Yard stakes are perfect to stick in potted plants, line a sidewalk, or add some decoration by a pool.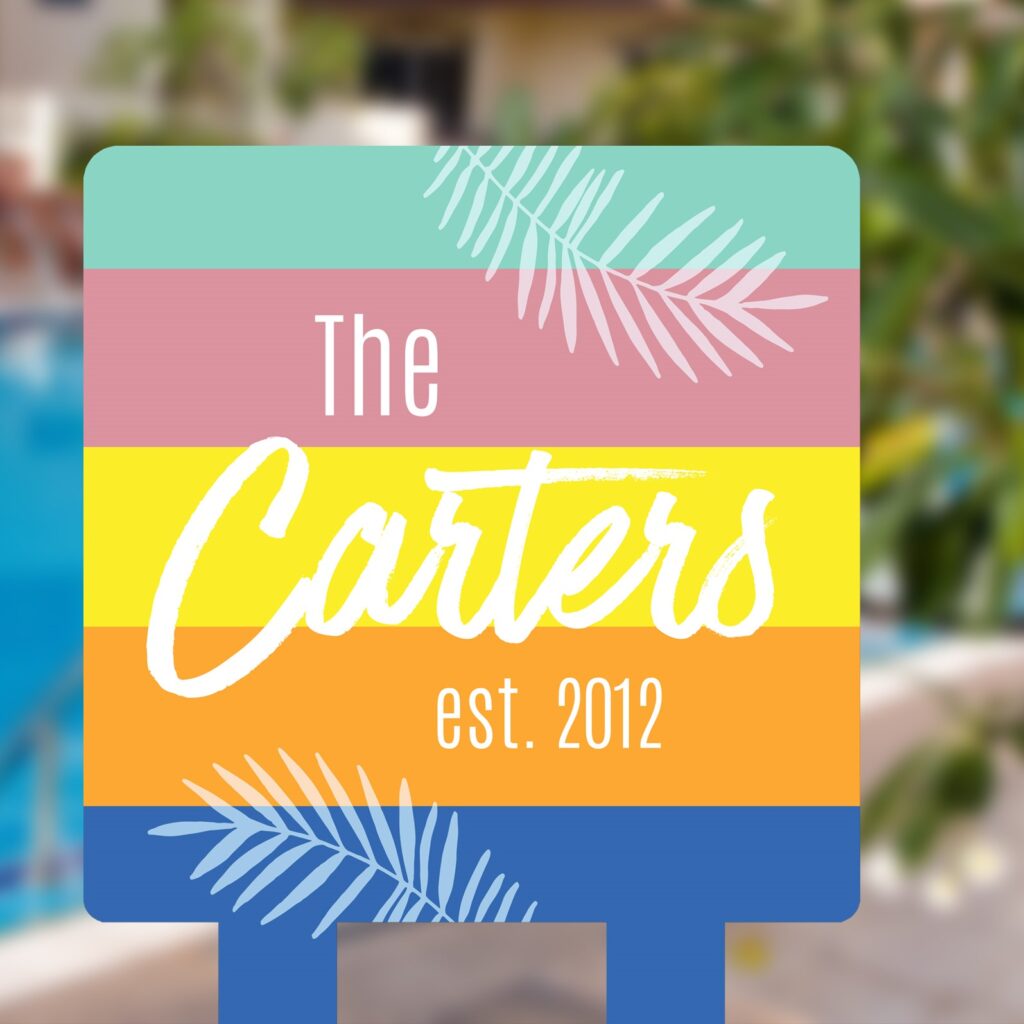 Add some spice to your garden with a set of garden stakes. Garden stakes range from square to oval and a variety of fun shapes in between. Customize stakes with names, dates, and plant identification information. Prefer to keep your garden indoors? Garden stakes also make a perfect addition to a house plant, bouquet, or centerpiece.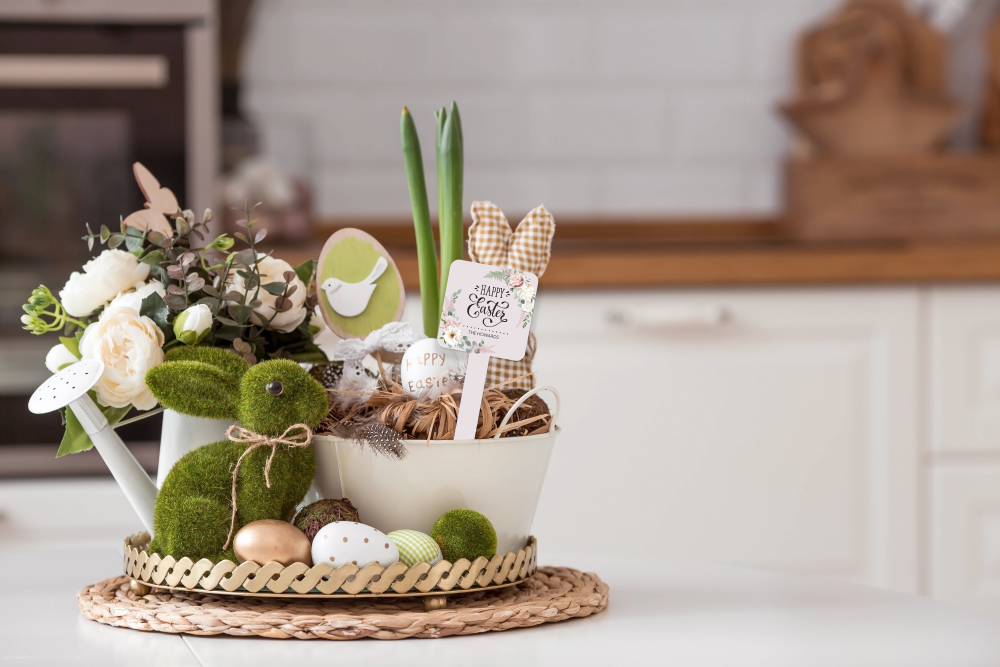 Whether you're looking to promote your business, convey important information, or simply add some personalization to your outdoor space, Unisub outdoor signage is the perfect choice. We know your new signage is sure to make a lasting impression on anyone who sees it.
Discover Additional Assets
Our Resource Portal is a one-stop location for all the assets you'll need to create personalized products that customers will love.